Warface hits records in Russia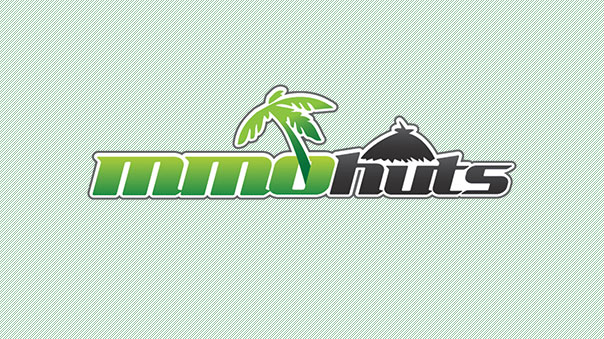 Mail.Ru's Warface – currently in testing in the Western market – is setting records already in Russia.
The game has already reached one million registered users, Mail.Ru has reported, along with reaching a concurrent peak user record of 28,000 players. Russia is the debut market for Warface, with other markets to soon follow. Mail.Ru also hopes that Warface will become an e-sport title.
Mail.Ru also publishes Legend: Legacy of the Dragons and Juggernaut.
Warface Gameplay Screenshot

Source:
Warface receives a warm welcome in Russia

Mail.Ru Games sets new record in Russian game market history

Frankfurt (Germany) / Moscow (Russia), May 11th, 2012 – Mail.Ru Group's top-tier MMOFPS Warface – developed by Crytek – has recorded preliminary operating results that set a new record in Russian game market history. Within the first four weeks of operation the title's CCU is already on par with Russia's most successful games, shooters and MMORPGs alike: 28,000 players have been simultaneously fighting for the future in the AAA-shooter from one of the best FPS creators in the world. According to Mail.Ru Group's market analysis, it is an unprecedented result and it took from several months to a few years for competing titles to reach a similar level of performance. As of 10th May 2012, the number of registered users in Warface exceeds 1 million.

With Warface cementing its status as a rising star on the market, Mail.Ru Group has further strengthened its leading position among Russian MOFPS publishers – a position the company has held since the launch of Cross Fire.

"We are extremely satisfied with the Warface results and we are happy that the hard work done by our team over the title has been so fruitful," says Vladimir Nikolsky, the Vice President of Mail.Ru Group Game Division. "We intend to keep up the good work and make Warface not merely a successful game, but also a huge brand and a cybersport discipline, like we did with Cross Fire."

Avni Yerli, Managing Director of Crytek GmbH, adds: "We chose Russia to be the debut market for our title, since we have always had a great reception with Russian gamers and had great confidence in Mail.Ru Group's ability to achieve success. We are extremely happy with the launch, the great work from Mail.Ru Group and the massive effort from our development team and can't wait to let people around the world play Warface."
Next Article
Beginning on December 19th, Warlords Awakening fans can begin the Christmas event, that has several new missions as the main attraction.
by Ragachak
KingsRoad, the multiplayer action-RPG from Rumble Entertainment, is celebrating the season of snow and ice with the special Winterstone Tourna...
by MissyS