Warcraft Movie Offers Free Copy of WoW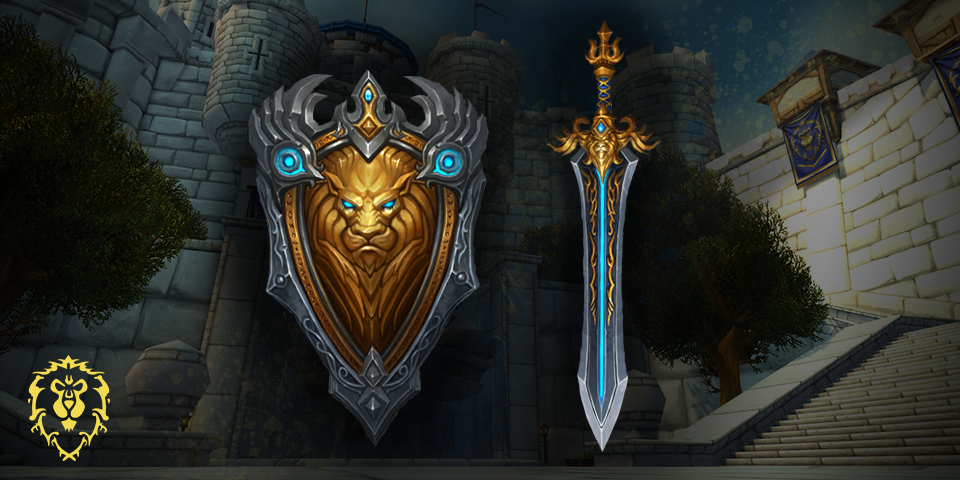 When the credits roll in the theater, a new adventure awaits at home—Blizzard Entertainment today announced an epic promotion that gives moviegoers a chance to continue the journey they began in Legendary Pictures' Warcraft® movie. In celebration of the film's upcoming theatrical release, anyone who buys a ticket to see Warcraft from participating partners will receive a free digital copy of World of Warcraft®†—the acclaimed massively multiplayer online role-playing game played by millions of people worldwide.
"A whole new audience will experience the war between the Alliance and the Horde when the Warcraft movie hits theaters," said Mike Morhaime, CEO and cofounder of Blizzard Entertainment. "We're excited to give moviegoers a chance to participate in that conflict firsthand and explore Azeroth for themselves after seeing it on the big screen."
In addition, World of Warcraft players around the globe can celebrate the movie's release by customizing their in-game weapons with four movie-inspired looks, including the ornate sword and shield carried by soldiers of the Alliance, a massive and menacing Horde axe, and the staff of the fel-twisted orc warlock Gul'dan. Players who log in to the game between May 25 and August 1 will automatically receive this free set of cosmetic gear to permanently add to their collection.
For participating retailers, visit the blog post.
Next Article
Jagex Games Studio, creators and custodians of the fantasy MMORPG RuneScape, has today introduced a raid mode into the game.
by MissyS
Astellia Online is hosting a free weekend for a second time, running from November 1 through November 4.
by MissyS
Path of Exile has been keeping the hype train chugging for its upcoming expansion, Forsaken Masters, set to launch on August 20. Today, we...
by MissyS