War Thunder One Step Closer to Launch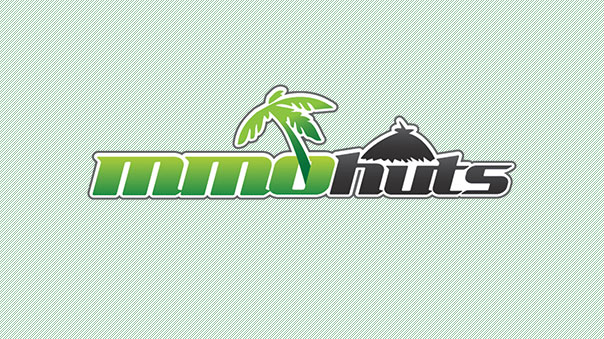 Gaijin Entertainment, developer and publisher of the military MMO game War Thunder, announced that the game has been updated to version 1.29, receiving a number of important and qualitative improvements. War Thunder's ongoing open beta has attracted over one million top gun video game pilots.
Today's update combines gameplay innovations with multiple enhancements, new features and pilot friendly user interface.  Pilots will now be able to see who their top opponents are in each region with the addition of "top" bombers that provides a top gun-like bird's eye view for who are the best of the best. Improvements have also extended to the game's graphics and sound effects, with improved air brake animations, the addition of shells ricocheting from the ground, and more realistic camera effects when shooting.
"These additions to War Thunder further enhance each user's experience. The "top" bombers feature will literally allow each Maverick to see who their Iceman is, from a regional perspective," said FIRST Anton Yudintsev, CEO, Gaijin Entertainment. "War Thunder's updates come directly from feedback received from the more than one million players currently raining havoc and firepower in our MMO game.  To those players, we are listening to your feedback and will continue to make updates as we progress toward our future launch."
War Thunder's gameplay has undergone many improvements. It now fully supports headset-tracker Gametrix vTrack MKI, the client size has been reduced, and load times have been optimized. Moreover separate US gaming cluster for War Thunder players is on. Dedicated War Thunder servers significantly improve the connection. A complete list of the changes, additions, and improvements introduced in version 1.29 can be viewed on the official website.
League of Legends has announced the re-release of its Team Builder function, complete with a revamp designed on community feedback to make the...
by MissyS
A storm of blood approaches. The rally cry in Eorzea has been sounded, and Final Fantasy XIV has released its newest expansion, Stormblood.
by MissyS