War Thunder: New Tanks and Map Available in Ground Forces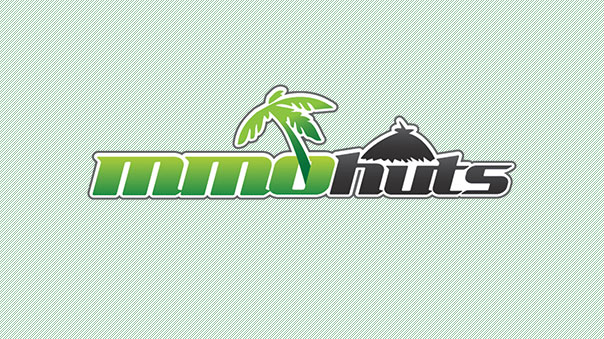 Gaijin Entertainment today announced that an array of new tanks has been added to the second wave of the Closed Beta for the Ground Forces expansion in War Thunder. Players can now test their tank warfare skills on, among others, Tiger I, IS-1, KV-2, SU-85, T-34-85 and Jagdpanzer IV.
The update also includes the release of Kuban – a brand new, challenging map that is available to all players in Ground Forces.
All new tanks waiting to be tested in Ground Forces include:
USSR:
– KV-2 1939
– IS-1
– T-34 1942
– T-34-85 (D-5T)
– SU-85
Germany:
– PzKpfw III Ausf.M
– PzKpfw IV Ausf.H
– Jagdpanzer IV (L48)
– PzKpfw VI Ausf.H1
You can read all about the changes in the Closed Beta of Ground Forces in the updated FAQ here.
My opinion on Kled has changed quite a bit over this past week.
by Ragachak
Riot Games has identified an issue with their PBE servers. The same people have been using them since they were introduced so no new feedback ...
by DizzyPW
The International Jade Dynasty PvP Tournament was held in Beijing, China last week. The team representing the US & EU was Team Vengeance. ...
by Guest