War of the Vikings Adds Fearsome Female Warriors with Mini-Expansion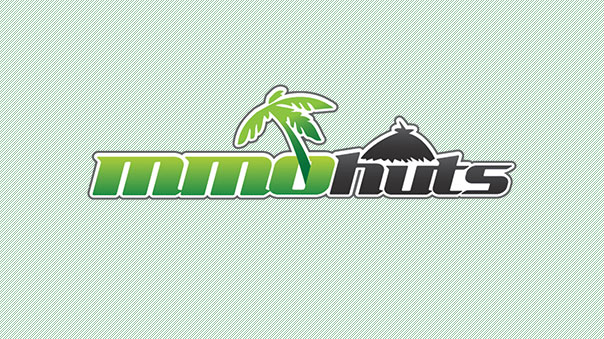 Paradox Interactive today announced the addition of female characters to War of the Vikings, the close quarter combat game developed by Fatshark. The "Shieldmaiden" mini-expansion adds the highly anticipated option to play as female combatants in a new pre-defined class for both the Viking and Saxon factions, with designs inspired by history and real-world accounts of brave warrior women, and comes at no cost to all players. This update launches alongside a new DLC package that adds a wealth of customization options to the new female warriors – absurd and nonsensical 'boob armor' not included. Owners of the of the Blood Eagle and Valhalla editions of the game will have this customization DLC already included, base game owners can purchase the customization DLC for $4.99.
The Shieldmaiden mini-expansion for War of the Vikings also gives all players access to new maps, new weapons, and the ability to use a female face for all existing classes.
"Out of all of the research and study that went into designing War of the Vikings, the history surrounding shieldmaidens was some of the most fascinating and controversial," said Gordon Van Dyke, Executive Producer for Paradox's War series. "Our design reflects the preparations that any warrior, male or female, would have made for battle: practical protection, not sexualized fantasy. We've saved the physics for the combat, where it belongs."
Next Article
Don't you just hate it when a game tries to go for a "fantastic" or grand storyline but is ruined by poorly written dialogue?
by Ojogo
Sony Online Entertainment LLC (SOE) is kicking off its annual Halloween seasonal events and promotions for players across its games portfolio,...
by MissyS