Wakfu: US version heading into F2P open beta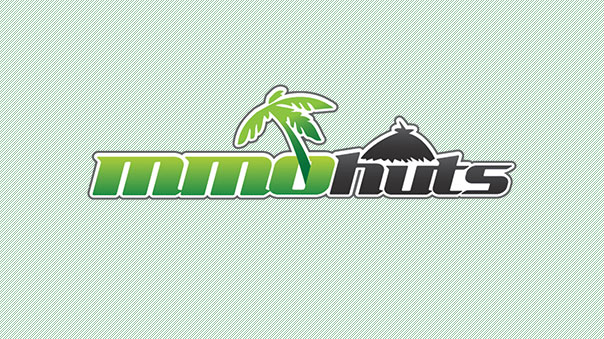 Ankama today kicked off open beta for WAKFU, the turn-based massively multiplayer online game (MMO) set in the popular DOFUS universe, where players encounter vast possibilities to impact the game world with tactical, strategic and political decisions. Online gamers can now enter the WAKFU open beta today, with the official launch and transition to free-to-play scheduled for later this month.
WAKFU is an open-world, turn-based MMO game developed by Ankama Group that compliments a rounded transmedia experience that includes animated television, video games and comic books. In the MMO, players find the WAKFU world in ruin following the cataclysm of Ogrest's Chaos. Using turn-based combat, players must strategize and work together to restore the world and defeat the most insidious creatures in the entire World of Twelve.
With vast possibilities to impact the game world, players craft their own magical adventure in WAKFU and make decisions that have far-reaching consequences. A unique political system allows players to create laws and initiate conflicts, shaping the environment with game-altering effects. Decisions also have a dramatic effect on the truly vibrant, living ecosystem of WAKFU. If too many animals are killed without a chance to reproduce, or too many plants harvested without resowing, they'll disappear forever.
"As we open the updated world of WAKFU to an even broader set of fans, we will continue to focus on the core and essence of our gameplay – the players," said Olivier Comte, managing director and chief operating officer, Ankama Group. "In addition to a broad range of classes to suit varying tastes, colorful environments and our well-known sense of humor, WAKFU gives players a chance to impact the entire game world through their strategic and even political decisions."
For more info, visit www.WAKFU.com
Next Article
Wargaming, inspired by the interest in their upcoming naval team arena battler, World of Warships, has decided to take the next step.
by DizzyPW
InnoGames has revealed new information about Forge of Empires, its upcoming browser strategy game.
by MissyS
The latest expansion for Eudemons Online, titled "Trumpet of the Legionnaire," launches today.
by MissyS