Wakfu Raiders Announces Easter Event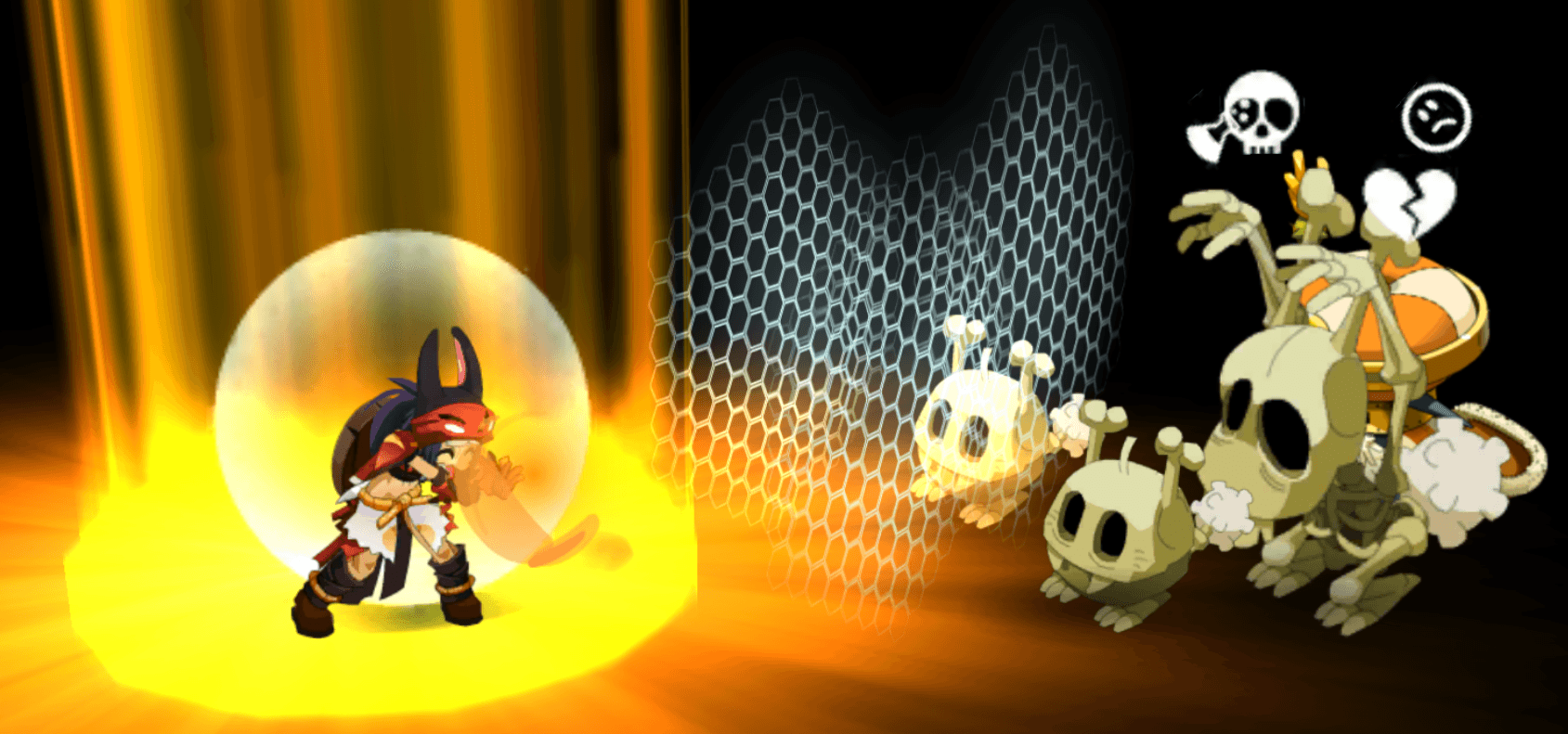 Wakfu Raiders now has a new Easter-themed hero in the midst: Esther Firegale. Players are able to recruit this hero to their group by completing daily quests set within the week of March 18th until March 27th. Check out the brief description of the new awesome heroine below:
A fiesty leader of the Sacrier class with monstrous strength, she deals out harsh punishments to those who cross her path. Her temperament makes her an ideal melee-focused warrior who dishes out a lot of pain in the frontlines.
To further celebrate the last few weeks of March, Wakfu Raiders will also feature loot drops for players via the Premium Easter Eggs Drop in Heroic Dungeons during Easter week, as well as a reduced energy hot time during the Easter weekend. Furthermore, Heroic Dungeon resets will be applicable for non-VIP raiders from March 25th to 27th so that they can run through dungeons multiple times for additional rewards.
Next Article
Today, Neowiz revealed new details about Bless Online's dungeons on its Steam community page.
by MissyS
Counter-Strike Online is exactly like Counter-Strike, except with a new interface (outside of games), new weapons and new game modes.
by Guest
RuneScape announces its newest update, which adds hundreds of voyages and three new recruits to the player-owned port system.
by MissyS