Villagers & Heroes Address Cybersecurity Attack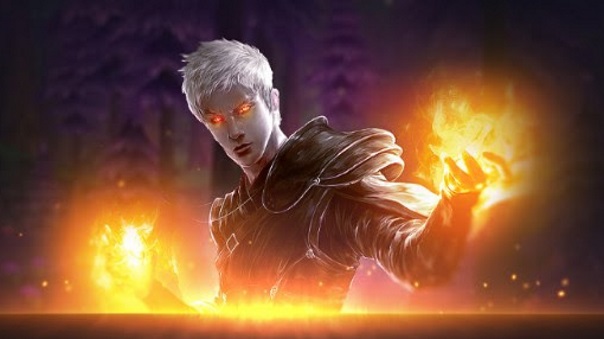 Mad Otter Games, developers of the multi-platform MMORPG Villagers and Heroes released a statement regarding a recent cybersecurity attack. This occurred on Thursday, February 14th, 2019 at about 2:45 PM PST. At this time, a hacker acquired access to the game servers. Though player characters and their accounts are backed up and will be restored, Mad Otter Games is taking measures to secure their servers to prevent a repeat of this attack. Players will be receiving compensation for missed calendar rewards in addition to other rewards for game downtime, as this will take up to four days to complete.
Players name, addresses, payment or credit card information, passwords, and other personal information were not compromised in this security incident.
Below is the official statement from the developers:
"Dear Players,
At approximately 2:45 pm PST on Thursday, February 14th, a hacker gained access to our servers. We need to notify you that it is possible this hacker got the email names that you use to log into Villagers & Heroes. Your game passwords are encrypted, therefore the hacker cannot access your game accounts.
Just to be 100% safe, we recommend that if you use your game password for any other accounts, that you change it.
We can tell you that all of your accounts and characters are completely backed up, and will be restored. We are working to completely secure the servers so this does not happen again. We estimate this process will take 2-4 days. We apologize for this extreme downtime and will be working tirelessly to restore everything and get the game up and running again.
Additionally, we do not store your name, address, or any payment or credit card info on our servers, so that was not compromised.
We will absolutely be compensating you for missed calendar rewards, and then some. In short, we will make this up to you, we promise. Thank you again so much for your patience and understanding. You are truly a fantastic community."
Next Article
Jam City announced today that some haunting content is on the way for Harry Potter: Hogwarts Mystery.
by Ragachak
In a recent livestream, Hearthstone began revealing cards that are on the way in the next expansion for the card game - Rise of Shadows.
by Ragachak
League of Legends has prepared a new champion: Fiora, the Grand Duelist.
by MissyS