Villagers and Heroes Coming to Steam with Fury of the Stone Lord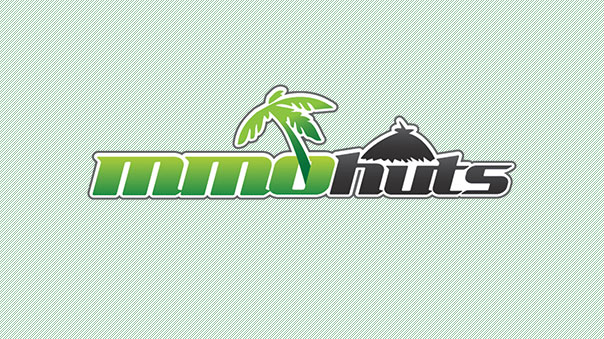 The gargoyle hordes of Lord Pyrrus are advancing, and they will show no mercy. An indie MMO with player-created towns and sandbox-style crafting, Villagers and Heroes launches on Steam, April 17, with the massive expansion; Fury of the Stone Lord.
A fantasy, free-to-play MMO, Villagers and Heroes gives everyone the power to influence the future of a living village through questing, crafting, and slaying monsters. More than a respite from the dangers beyond, a village is a communal center, advanced from a tiny hamlet to a thriving metropolis through the contributions of players.
Fury of the Stone Lord introduces Lord Pyrrus and his gargoyle army. To uncover his mysteries, players must infiltrate his sanctum and wade through the dangerous sea of stone monstrosities rampaging within.
New Features:
– 30 new Adventure Maps, bringing the total to over 110.
– Countless new quests, beasts, and…Dragons.
– 20 new spells and heroic feats, now totaling over 100.
– 15 additional skill levels.
– Completely revamped graphics engine.
Find the game on Steam here.
Next Article
With the holidays approaching, Perfect World Entertainment, Inc. is celebrating the season with special Winter Events across its games.
by MissyS
The most explosive TERA character class is coming to console on June 26th. Often and best described as a highly-mobile "artillery cannon&...
by Ragachak
The Classified Strongbox can also contain other valuable items such as pets, ammo or even H-DNA that provides instant revival after death.
by MissyS