Versus Evil Launches Indie Publishing Company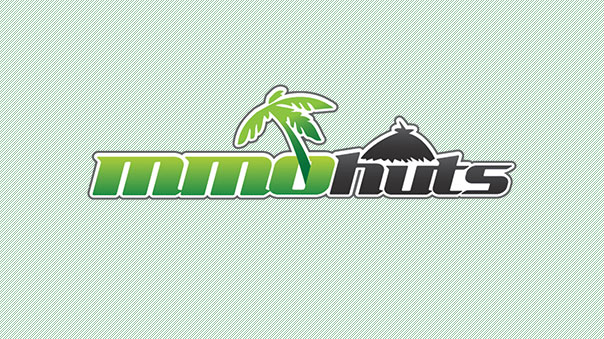 Versus Evil, a new company established with the goal of helping make independent video game developers successful, officially launched today in indie development hub Austin, TX. The company's first published title, The Banner Saga in partnership with indie dev studio Stoic, launched last month to resoundingly positive reviews and was hailed by the industry as 2014's first new standout intellectual property. Following the commercial success of The Banner Saga, Versus Evil is now turning its attention on a handful of other as yet unannounced game releases as well as looking at potential partnership opportunities with other talented indie dev studios.
"Our mission is to make development teams independently successful by offering them our expertise in marketing, social media, community management, advertising, business development and distribution" says Versus Evil General Manager, Steve Escalante. "We are not in this business to take over a game's creative direction or vision. We are here to work with each studio in a very transparent, open relationship and focus on the business needs of the studio so the dev teams can concentrate on making the games they love. This focus allows us to be a part in the creation of successful companies, not just successful products."
Versus Evil, is lead by General Manager, Steve Escalante, who was previously at Bethesda Softworks and Zenimax Online Studios. Joining Versus Evil as Marketing Director is Georgina Verdon and Community Director Lance James. Together the team brings marketing, sales, business development and community experience from a host of AAA products.
Next Article
When I originally looked at the game, it kind of reminded me of a more themepark Age of Wushu.
by ApocaRUFF
Well you'll need a new excuse not to play shortly as a new devblog showcases that the team is digging deep in the lore, all the way back ...
by DizzyPW
Daily MMO news featuring Guild Wars 2, City of Steam, The Secret World, and much more.
by Guest