Verdun: WW1 FPS released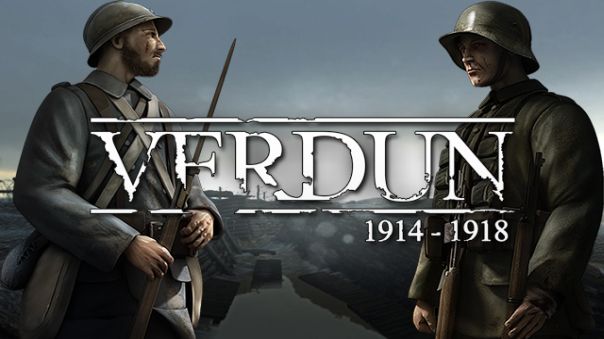 Verdun has officially been released, surprising the players with a new sector of the Western front; Aisne! Verdun is the first multiplayer FPS set in a realistic First World War setting. The merciless trench warfare offers a unique battlefield experience, immersing you and your squad into intense offensive and defensive battles.
The new map Aisne represents a large sector of the Western front, which was held by the French for most of the war. It is noticeably different in setting, because the environment is as of yet unspoiled by the ravages of war with lots of greenery, something the game hasn't covered yet.
To celebrate the years of hard work, Verdun has a special 10% release discount. Also, there are a number of celebration events that you can attend, amongst which the first ever official Verdun Tournament.
Jos Hoebe, co-producer of Verdun says;
"Early Access gave us the opportunity to build up a community and in turn realize the potential of our game together with them. This is what we could only dream of and we're very grateful for the players that stuck by us during the development process."
The developers, however, aren't finished. There are many more free thematic expansions soon to follow, of which a few are revealed today.
For more info, visit http://www.verdungame.com/
Closers has recently launched a new summer themed update with plenty of new costumes to collect.
by MissyS
On April 13, NHN will shut down Karos Online "indefinitely."
by MissyS