Velvet Sundown: Over 80,000 new players gained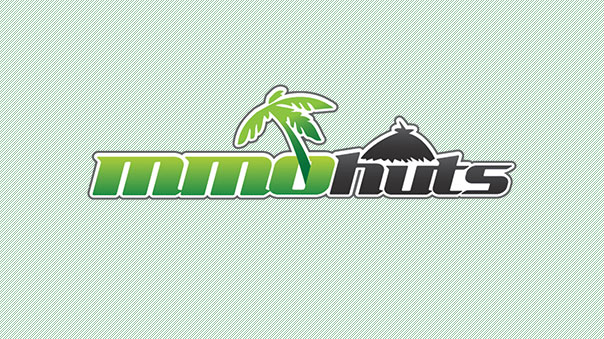 Tribe Studios Ltd. is excited to announce its new original Dramagame, Velvet Sundown, has garnered 80,000 new players since its open beta launched on Steam just last month. The ground-breaking game has created a whole new genre, Dramagame, and this week the unique social game will launch a brand new scenario: Murder!
"We are thrilled to welcome 80,000 new players to the Velvet Sundown community since the Steam launch," says Elina Arponen, CEO of Tribe Studios. "We cannot wait to show them what we have in store."
Murder! scenario is a classical mystery setting where someone has been killed and it's up to the group to draw the conclusions while the murderer tries to avoid being caught.
"Fans have been asking for it, and now it´s here, an all-new murder mystery scenario," says Arponen. "We didn't want to launch the game with a murder mystery because then it would've been too easy to categorize Velvet Sundown only as a murder mystery game and it is so much more than that. We wanted the players to experience the unique spin on RPG and social game before launching this exciting scenario."
For more info, visit www.velvetsundown.com
Valve's summer Steam sale is in full effect, and Dirty Bomb is joining in with a sale of its own.
by MissyS
Hotly debated, stealth has finally been confirmed as a function in the game. Stealth classes are promised no movement penalties.
by DizzyPW
Developed by Playata and published by Munich-based GamesGroup, Hero Zero is proud to announce their 7th anniversary.
by Ragachak