Vampire Tribunals Reveals "The Hidden World of Vampires"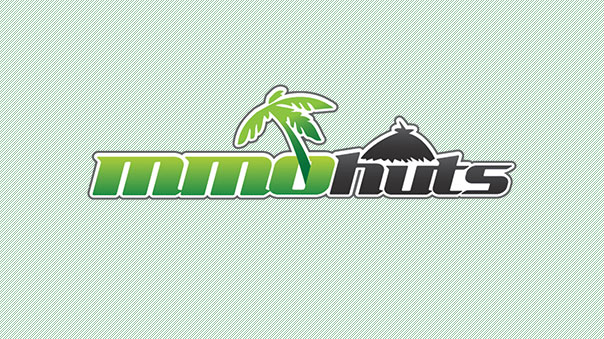 Clazz Games, a mobile video game publisher, and developer Raincrow Studios announced today the launch of Vampire Tribunals. Featuring mobile multi-player combat, Vampire Tribunals is a supernatural experience where vampire fantasies are no longer dreams, they are real.
Like "Google's" popular "Ingress", Vampire Tribunals is tailored to take advantage of the geo-location features of smart phones. But instead of monuments and portals, Vampire Tribunals reveals the real world to be filled with vampires and demons living among us. Stay in your neighborhood, zoom out to see the playing field or transport your vampire through the in-game Janus Mirror to attack enemy players all over the world. Players will bite their way through thousands of victims on their iPhone using in-phone navigation as they locate their next prey, with the goal of becoming the world's most dominant blood-sucking vampire.
Vampire Tribunals is available today for free download on iOS devices. Visit the official site at www.vampiretribunals.com

Next Article
In this guide you can find strategies and tips for normal and boss encounters for Dragonflight's challenging Brackenhide Hollow.
by JFogerty
From the creators of MechWarrior Online comes Transverse, a galactic flight-based MMORPG set in a persistent, distant sector of the galaxy.
by MissyS
Mafia City H5, the game's theme is base on western Mafia developed by Yotta Game, where the player takes the role of a Mafia Boss.
by Ragachak