Urban Survival-Horror MMO, Nether, Announced for PC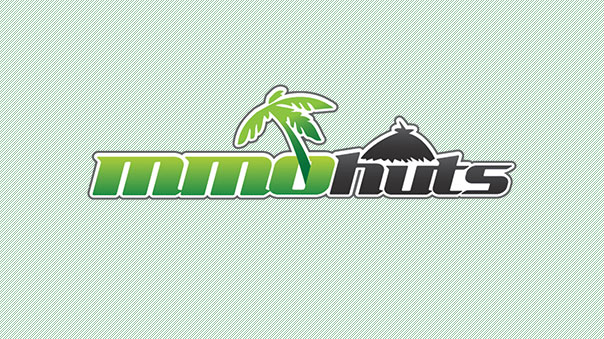 The first details were released today for Nether, the upcoming, online survival-horror game from developer Phosphor Games and game production company Nether Productions. A persistent-world, massively multiplayer online game based entirely in an urban setting, Nether challenges players to survive day-to-day while trying to uncover the truth behind the apocalyptic event that has changed mankind forever. Nether is slated for release in the fall of 2013 for the Windows PC platform.
"Our team has a strong and varied background that includes the creation of post-apocalyptic titles, so we're really excited about Nether," said Chip Sineni, Creative Director at Phosphor Games. "Our focus is to veer away from some of the 'traditional' survival-horror offerings in order to provide something new for the genre, with a great urban setting, a different type of story and an experience that excites us as fans and will be something definitely fresh and new for gamers."
In Nether, players are thrust into a decimated, post-apocalyptic city where the remaining human population has degenerated into a chaotic state of lawlessness. A pervasive sense of evil looms over the land as people struggle to survive and rumors circulate of vile, demonic creatures that roam the cities to claim any souls still living. As one of the few remaining survivors, players must decide if they will Prey or Pray as they use skill and cunning to obtain food, weapons and other supplies necessary for existence while trying to determine whether or not to approach and trust other players or go at it solo.
Nether is currently in Alpha phase, with early-access planned for this fall.
The past week I have been fighting all sorts of battles, ones that can only be solved with a proper gun and enough ammo.
by Proxzor
Blazing Core – Knights of the Future, which has now entered the Open Beta phase.
by MissyS
ESTsoft today confirmed a worldwide launch date of July 2 for Cabal 2.
by MissyS