Update 17 is now live for Dungeons and Dragons Online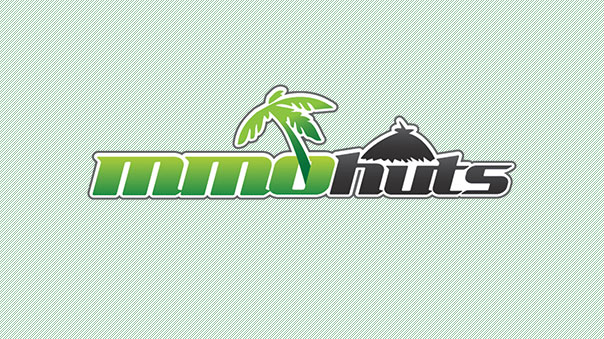 Turbine has released today a new update, #17, to Dungeons and Dragons Online (DDO).  Update 17: Return to Gianthold lets you experience the classic adventure of DDO's Ruins of Gianthold in a whole new way. Immerse yourself in the updated Heroic story and learn the real truth in the all-new Epic difficulty version.
Long ago, the warring Giants and Dragons united against a common enemy that threatened their world. Their leaders, the Stormreaver and The Truthful One, resolved to sacrifice their lives to protect Xen'drik. At the last moment The Truthful One betrayed the Stormreaver, slaying him and transforming himself into an undead dracolich. A terrible curse then fell over the giants, destroying their civilization and scattering them.
Ages later, in the present day, the Stormreaver has returned and the call goes out for adventurers to discover what his rebirth means for the world.
The Ruins of Gianthold Adventure Pack is free to VIPs and now features two new difficulty settings:
Heroic Gianthold: Explore the updated quests and wilderness area of Gianthold in Heroic difficulty. Visual updates and a revised story will take you deeper into the myth and legend of Gianthold Tor. With the Stormreaver and his followers planning to destroy the world, it falls to the heroes of Stormreach to stop them by any means necessary.
Epic Gianthold: In the all-new Epic difficulty, Gianthold is under siege by dragons under the leadership of The Truthful One. In an effort to save his people, the Stormreaver escapes from imprisonment and returns to confront his ancient nemesis. Learn the truth of the draconic prophecies and put a stop to The Truthful One's plans once and for all!
Update 17 Screenshots:
Next Article
En Masse Entertainment announced that the next update for their True Action MMORPG TERA is coming next week.
by Ragachak
Game Hollywood is officially launching their sequel to the mobile title Eternal Fury, Eternal Fury 2 on iOS and Android.
by Ragachak