Underworld: Sugar Wars is Out Now on the App Store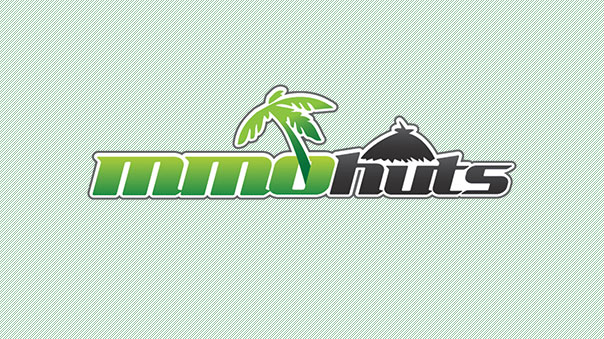 Independent developer A-Steroids today announced the release of online free-to-play resource management title, Underworld: Sugar Wars, on the App Store. Optimised for iOS devices and designed with location-based mechanics, Underworld: Sugar Wars is a resource-management game that allows players to trade with real live people as they chat online with local "dealers" to negotiate the best prices.
Imagine a world where sugar is no longer a legal substance and the only place to turn for sweet cravings is to dealers on the street. Luckily the black market for sweet stashes is now open in Underworld: Sugar Wars! Players start off as a street corner hustler, buying cheap merchandise from local sweets labs and selling their goods for profit to junkies and other live dealers while simultaneously building respect on the street. "Sweet" dealers can rank up from a small street corner peddler to a global sugar kingpin using money, power and influence to build up a multi-billion criminal empire.
For more info, visit: https://itunes.apple.com/us/app/underworld-sugar-wars/id912785647

Next Article
The visually stunning hovercraft arena shooter Crash Force is available now on Steam for $9.99.
by Ragachak
Destiny's Sword is an upcoming Sci-Fi strategy combat MMO that focuses on mental and physical health issues, in a nice twist.
by Ragachak
Today, Sony Online Entertainment released the latest game update to PlanetSide 2, which includes wieldable melee weapons and the Spitfire Turr...
by Mikedot