Uncharted Waters Online Announces New Expansion Gran Atlas Chapter 2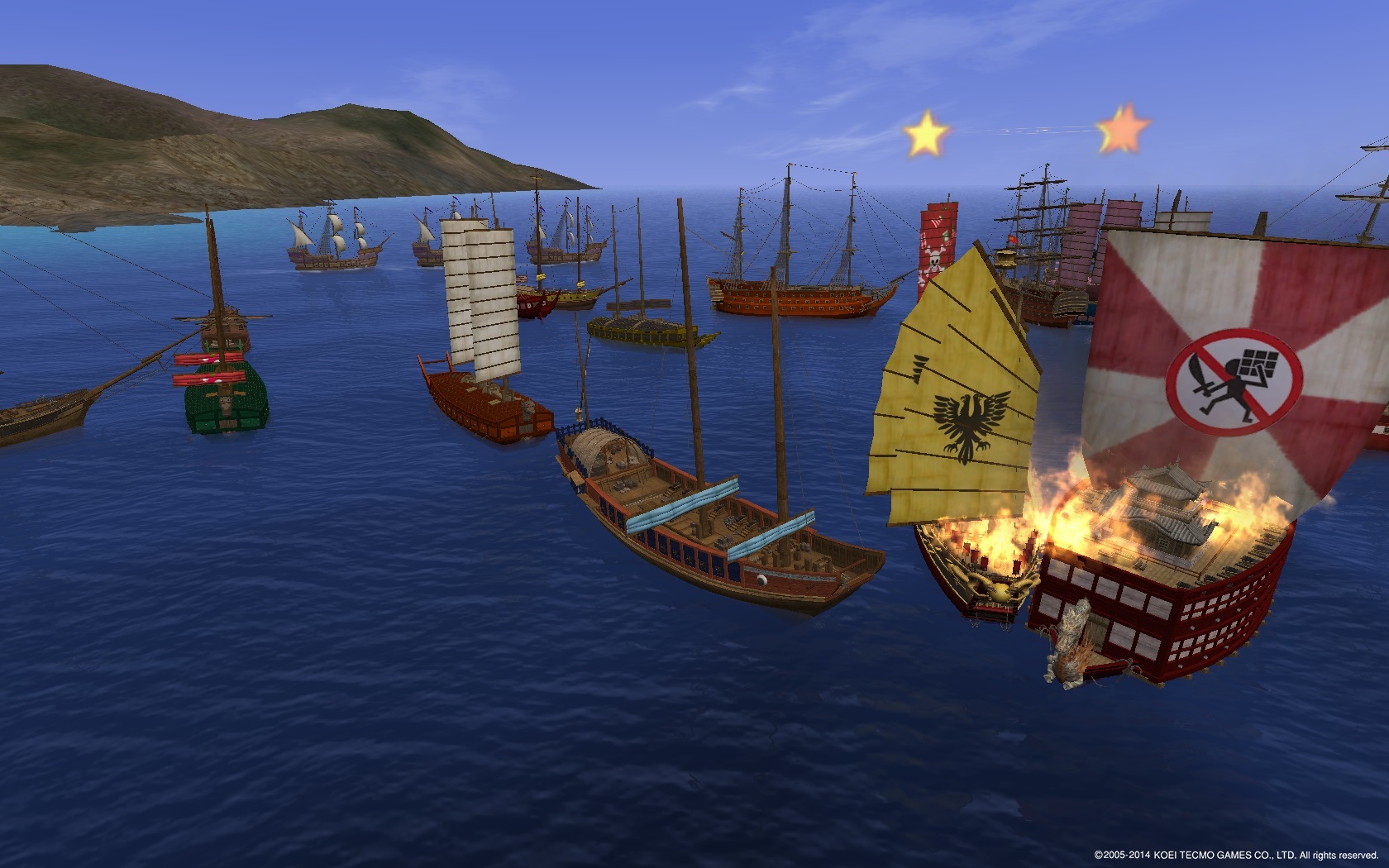 OGPlanet is proud to announce the long awaited major update for the MMORPG Uncharted Waters Online: Gran Atlas Chapter 2 Astronomy. This update will be available for players on June 25, 2015. More information is available on the official website at http://uwo.ogplanet.com/en/main.og.

In celebration of the new expansion players can participate in a daily login event. Player will receive different daily rewards and also be able pick up their goodies from the Event Tab in the Captain's Chest under the newly designed Sailor's Bottle window.

All new players will receive double experience rate for any of the Adventure, Trade, or Battle levels below 35, counted separately. All players will receive 1.5 times of the normal Skill Proficiency rate permanently.

The new Astronomy skill has been added to the array of skills for adventurers. This will allow players to discover constellations and stars in the realistic night sky designed within the game.

Lastly, a new Aide Officer system will be added so that highly experienced aides can now join the Royal Fleet! Which means players can benefit greatly when training any future aides, and have them inherit a permanent aide skill the Aide Officer had.
Next Article
NCSoft and Carbine Studios have released a new trailer for their highly anticipated sci-fi MMO WildStar today, detailing several features of t...
by MissyS
PWI's 7 Year Anniversary is this month and to celebrate, we're running in-game events and giveaways throughout the rest of September.
by MissyS