Umbra Gets Greenlit and Passes 50% Kickstarter Funding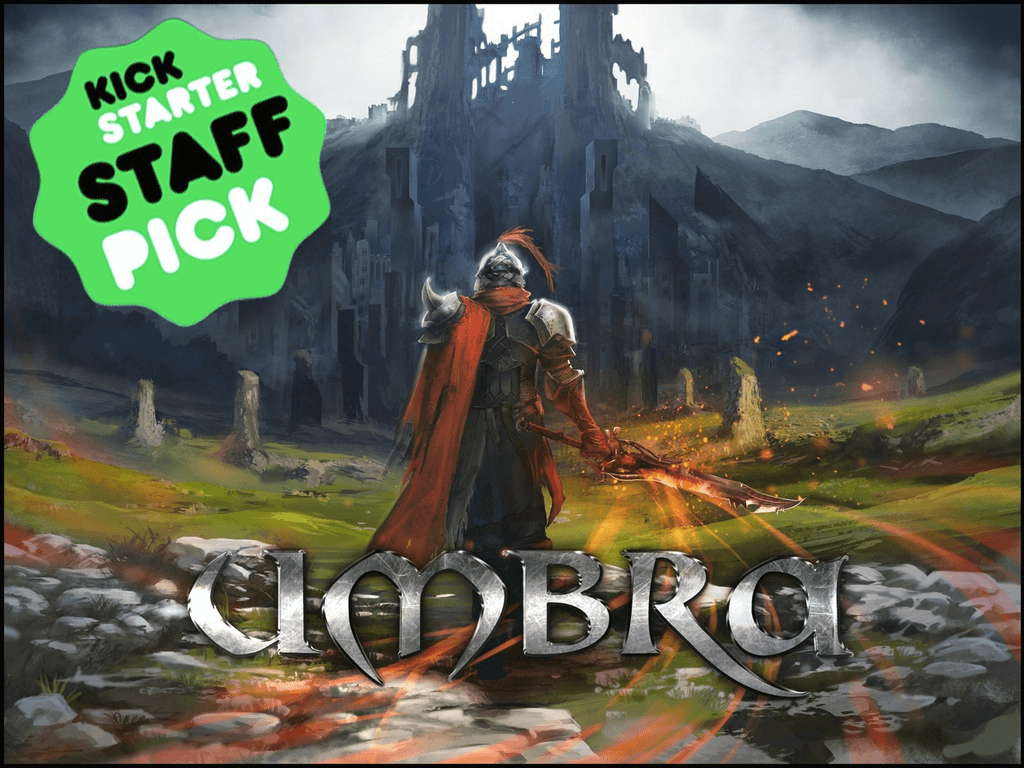 SolarFall Games is today celebrating Umbra** being Greenlit by the Steam community and surpassing the 50% funding mark, on their Kickstarter, in just 5 days!

"We've been knocked off of our feet by the incredibly positive reaction received for Umbra! To say that we're humbled, at hitting such a significant milestone in funding and being Greenlit so fast, is an understatement" said Daniel Dolui, Lead Programmer and Game Director at SolarFall Games. "We still have a long way to go, but with your support we can make our game a reality!"

Umbra is an open world action-RPG taking place in a corrupted world that is falling apart. You are a former soldier, forced to flee the death penalty because of your magic powers. Being tracked down by humans and hunted by the monsters of the Wild, you are recruited by a mysterious group of Templars, and thus your epic adventure begins…

Currently Umbra's funding is now over $115,000, with 26 days to go on the campaign. There's still time to back the CryEngine3 based hack 'n' slash RPG.
In celebration of Halloween this week, SOE has released makeup tutorial videos to teach players how to transform into their favorite character...
by MissyS