Two New Gas Guzzlers Extreme DLC Coming Soon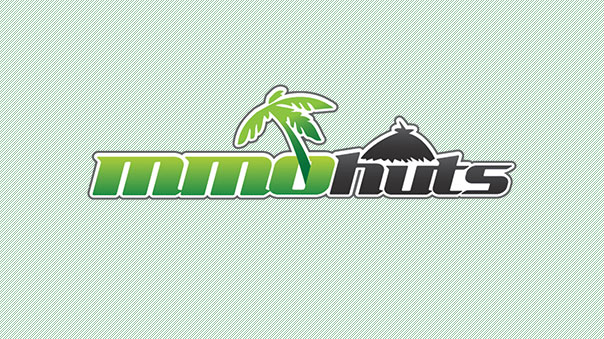 Iceberg Interactive announced today that Gas Guzzlers Extreme, the fast, furious, trigger-happy, metal-tearing, rubber-burning, sparkplug-breaking and engrossing multiplayer combat racing game for PC that shipped last summer, has two new DLC packs coming soon to Steam – Full Metal Frenzy and Full Metal Zombie. Gas Guzzlers Extreme is available for PC and Mac on Steam with a Linux version currently in development.
The first Gas Guzzlers Extreme DLC pack, Full Metal Frenzy, will debut on Steam next week and features two new race arenas, three new game modes, a female announcer, and many more new additions.
Full Metal Frenzy DLC Includes:
– Two levels (arenas)
– Two new cars
– One new team skin for all 20 cars, including police skin with siren and lights
– Female announcer voice-over
– Two new power-ups
– Three new game modes
The second DLC, Full Metal Zombie, will launch summer 2014, complete with nine different types of zombies and a thrilling new game mode Defend the Base.
Full Metal Zombie DLC Includes:
– One new level (arena)
– One New car
– One new team skin, for all 21 cars
– Nine zombie types and animations
– One new game mode 'Defend the Base'
InnoGames, publisher of Tribal Wars and Grepolis, has revealed new details for Forge of Empires, its next strategy MMO.
by MissyS
Rappelz Epic 9.6: The Siege of the Citadel officially has a release date from Webzen's European/American servers.
by Ragachak
Wargaming is excited to share a new video featuring the aircraft carrier into the game.
by Mikedot