TuG: New updates and features available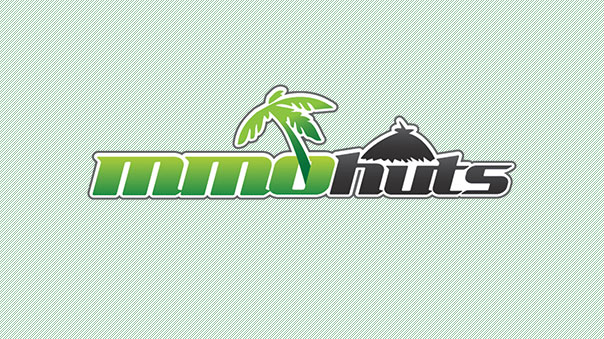 After a successful Kickstarter campaign, and recently opening the doors to its massive open-world for adventurers to get a head-start with Steam Early Access, Nerd Kingdom is pleased to announce a slew of recent updates to its ambitious voxel-based sandbox RPG, TUG (The Untitled Game).
Gamers who purchase the game early via Steam Early Access (http://store.steampowered.com/app/277930/) will now find the vast and customizable world of TUG inhabited by the first predatory NPCs in the game – the Sabertooth Cat. In addition, Nerd Kingdom has also added the Apothecary, Metallurgy, and Alchemy systems to TUG with several early recipes, allowing Seedlings to create their own potions, gather ore, and craft items such as bellows, furnace, the alchemy table, and much more.
Watch the latest TUG development update video here: https://www.youtube.com/watch?v=ImNac0IKmAo

"Being able to actually build a game and an engine with a community is overwhelmingly rad. Getting insights from mapmakers, modders, YouTubers, and gamers themselves help us focus on parts of the game and technology that will have the biggest impact and encourage the most experimentation and play from the community," said Peter Salinas, a behavioral scientist with Nerd Kingdom and developer for TUG. "This update is the result of so much of that dialog, and we are always anxious to engage in more geek-outs to see what things we can do next. So long as this project has a growing community, we will have a growing team supporting it."
Other additions and fixes in this update include:
More items to experiment and craft with, including pumpkin shells, cauldrons, and gourds
Labels added to all in-game objects
Durability for each item, as well as differing damages for tools based on durability
Ability to break down tools for resources
Adjusted drop rate for trees and rocks
Various improvements and bug fixes
For a complete list of all updates, click here: http://nerdkingdomofficial.tumblr.com/post/97660697413/tug-update-alpha-0-6-5

Next Article
Today, Intrepid Studios offers some insights and details into their plans for Ashes of Creation's tavern system.
by MissyS
Seasun Games, developers of Jian Wang 3 announced that their historical martial arts MMO will hit mobile as Eastward Legend: The Empyrean.
by Ragachak