Troy Online begins open beta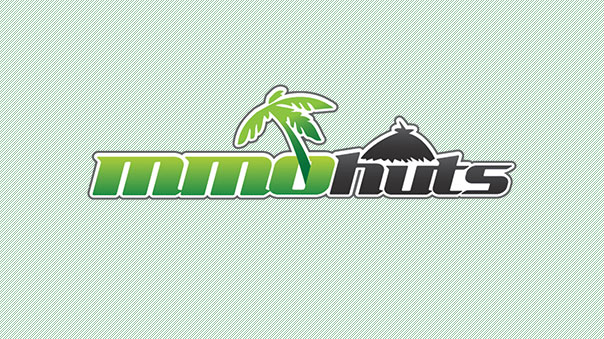 Troy Online's open beta is now live until August 18. The game will officially launch on August 19.
The open beta test features an improved game and graphics engine, adjustments to the battle system, a new European server, and many open beta events to participate in.
Troy Online is published by Alt1 Games, which also published Waren Story.
Troy Online Gameplay Screenshot

Source:
Try Online Open Beta Test to Start, Featuring European and North American Servers

ALT1 Games officially announced the schedule for their open beta test and official service. The open beta test will start at 11am PST on August 11th and end at 10pm PST on August 18th. The commercial release will begin at 11am PST on August 19th.

ALT1 Games has plans to release new updates during the open beta test, as well as run a number of events including beta key giveaways for new and current users. For the open beta test, ALT1 Games has changed the game engine to enhance the quality of game graphics and improve game. If you participated in the previous test, you can check how much the graphics have changed. You can view the updated graphics at the Troy Online official homepage.(http://troy.alt1games.com/)

ALT1 Games has placed a server in Europe to solve the lagging problems which plagued international users. The strong point of the game was that the battle system allowed more than a hundred users to fight at once and thelag did not allow players to experience these wars. The lag issues should slow down if not cease entirely with the implementation of a European server.

ALT1 Games has also announced that they will continue to update the game to reduce further lagging issues and place servers in other territories in accordance with user distribution.

To participate in the open beta test, players need to sign up at the Troy Online official website and download the client. All players, even those with the closed beta client, must download the new client. Don't miss the open beta events, starting August 12th! Check out more details at the event page.

For more information, please contact support@alt1games.com.
Next Article
Following the successful release of Unreal Engine 4 to the world, Epic Games has announced a new free-to-attend hands-on dev day for ground fl...
by Mikedot
MMOHuts reviews Alfheim Tales Online, a 3D, Anime-Styled MMORPG from GameDP.
by ApocaRUFF