Trickster Season 2 releases major update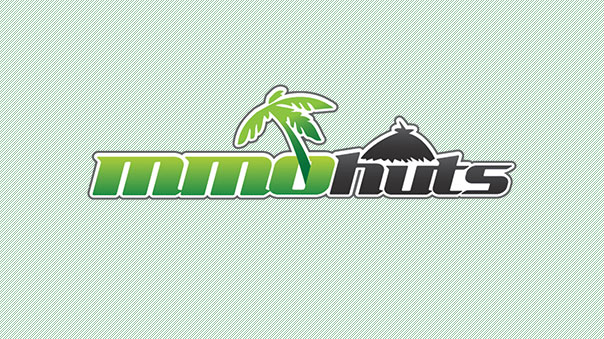 Trickster Online has launched patch 2.36.2, adding part of a world update as well as making changes to Fiesta.
Caballa Relics, Oops Warf, Mermaid Palace, and other zones have received important updates. Dungeons now have mini-maps, and experience and TM gains have been improved. The job change quests have also been improved to be more interesting. Finally, Fiesta Zone is now available every two hours, although it can only be entered twice every 24 hours.
Trickster Online is published by SG Interactive (Ntreev), which also publishes Project Blackout, Grand Chase, and Pangya.
Trickster Online Gameplay Screenshot
Source:
SG Interactive, a publisher of high-quality online games, today announced a massive update for Free-to-Play MMO Trickster Season 2. The latest revision for the popular online title features just about everything a virtual community could ask for, including updates for zones, changes for Job Quests, alterations to Fiesta Zone, and more.

The new zone updates include quest changes for popular areas, including Caballa Relics, Oops Wharf, Mermaid Palace, and others. Other changes, such as EXP/TM gains and the addition of mini maps for dungeons, have also been implemented.

For higher-level players, both 2nd and 3rd Job Change quests have been altered, including the addition of a Growth Badge that will now replace the individual badges that each class had to acquire for their job change. NPC quest lines, positions, and required items have also been changed to give players something new and challenging to look forward to.

Additionally, Fiesta Zone will now be available every two hours, giving players the chance to enter at 12 different times throughout the day. Keep in mind however, that it's only possible to participate in Fiesta twice every 24 hours! To enter Fiesta, players must wait for a message stating that Fiesta will appear and then double click the Fiesta Ticket to gain entrance into the Waiting Room. Once inside, the portal to the Fiesta Ballroom map for your level will appear, with each Fiesta Ballroom staying open for a total of 10 minutes. After five minutes, a separate portal to the Grand Ballroom will appear, whisking players away to an arena filled with higher-level monsters.

For more information details on the latest update for Trickster Season 2, including info on the new TM quests and items available, please visit the official website at http://trickster.ntreev.net/
Next Article
From the creators of MechWarrior Online comes Transverse, a galactic flight-based MMORPG set in a persistent, distant sector of the galaxy.
by MissyS