Tribes Ascend: New Map and Game Changes Now Available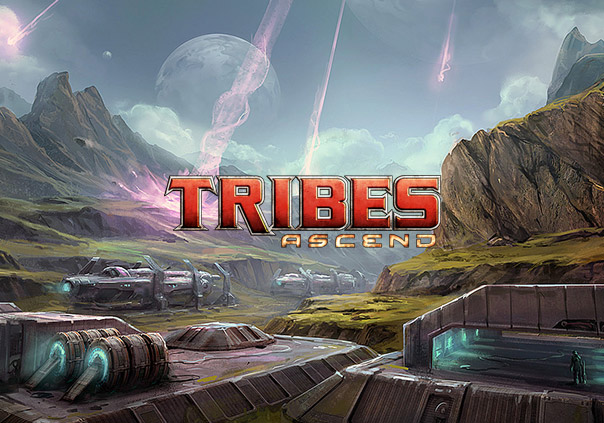 Today Tribes: Ascend released a new update which introduced a new map and several community inspired changes. Some changes include:
Gameplay
Hellfire is now available to play for CTF and Blitz and has been added to all appropriate server map rotations.
Votekick percentage increased to 45%, up from 35%
Ammo pickups now yield the same 400 hp heal on all armor types when picked up.
Equipment Changes
All rapid fire weapons have had RNG based spread completed removed in favor for precise shots based on player skill only.
Vehicles
Vehicle ejection speeds have been increased.
For more info, visit https://docs.google.com/document/d/11fyI40-vnxbnTobR-WXO8u5NVT45B5N3aWjFuAf1CWw/pub
Next Article
Stunlock Studios announced the pricing for the anticipated stand-alone in the Battlerite universe, Battlerite Royale.
by Ragachak
Terris takes a quick look at the new backers alpha build for the City of Titans avatar builder and gives you some of his thoughts.
by NWOrpheus
Warface: Operation Endless Skies Now Available - Eliminate the enemy in five diverse new zones
by Mikedot