Tribal Wars 2 To Debut at GDC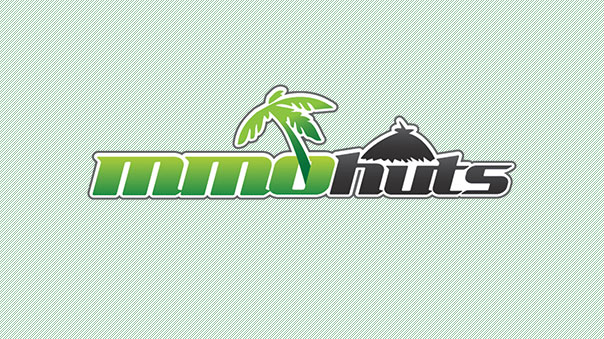 InnoGames announced today that it will exclusively debut Tribal Wars 2, the sequel to the highly popular Tribal Wars, at GDC 2014 in San Francisco next week. Exclusive demos of browser, tablet and smartphone versions will be given to media and industry personnel attending the show. In the new game, players find themselves as leader of a small village in the midst of a medieval world. Tasked with growing and expanding their empire within a war-torn landscape, they have to fight in order to survive. The MMO's focus is real-time strategic battles with and against other players.
The Tribal Wars 2 Project Manager Nino Protic will be on hand for interviews and to guide players through their first moments of the game. Media who attend a GDC demo will be the first to have access to the exclusive upcoming closed beta and be the first to secure beta keys. Members of InnoGames management will also be on hand for interviews and to discuss the company's cross-platform strategy.
Tribal Wars 2 will be released as cross-platform game for Browsers, Android and iOS. Other key InnoGames titles such as Forge of Empires on mobile devices, including the NEW iPad build, will also be playable at GDC.
Reality Squared Games has released the latest update for its strategy MMORPG Wartune today.
by MissyS
A new challenger rises to crown itself king within the CCG genre.
by Kings Decree
Donkey Crew are pleased to announce the launch of Of Kings And Men in Early Access on Steam today.
by MissyS