Trials of Ascension: Hoard event ending soon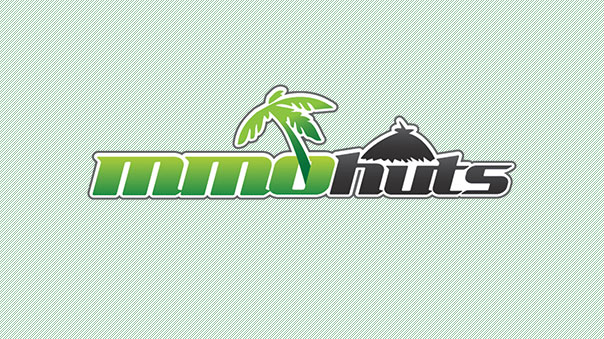 The hoard even for Trails of Ascension is ending in two days from now. The hoard is a backer's program that allows all ToA supporters to earn special rewards just for backing the game, much like a Kickstarter crowdfunding program. Buying a hoard will earn supports free demo passes, dragon tail designs and more, Plus all the rewards that a single backer gets will go to all backers.
Event ends on July 31st, so act soon.
For more info, visit http://trialsofascension.com/home/
The markers of Shikihime Garden have teamed up with gamigo to unveil a new take on the Shikihime universe in Shikihime Zoushi.
by DizzyPW