Triad Wars: New game set in the Sleeping Dogs Universe revealed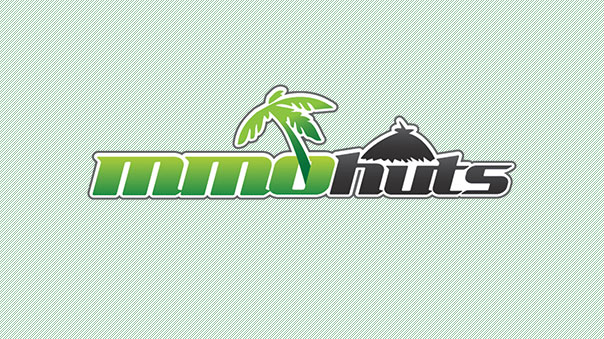 Recently revealed by United Games, a new kind of online-focused action game has just been announced called "Triad Wars", which is an open-world action game set in Hong Kong and the Sleeping Dogs Universe. In this title, plays will dive deep into the underground crime world of China while building their own underground corporations and empires.
Players will also be to compete for zones, engage in all kinds of illegal operations and more.
The game is currently accepting sign ups for closed beta and a release date has yet to be announced. For more information, visit https://triadwars.com/
Next Article
Contains fast-paced gameplay and ugly orcs
by Mikedot
Turbine has revealed more information about the druid class, arriving in Dungeons and Dragons Online with the Menace of the Underdark expansio...
by MissyS
This year's first major update to the game brings this system to a whole new level, accommodating new players and greatly facilitating multi...
by MissyS