Tree of Savior Adjusts Launch Plans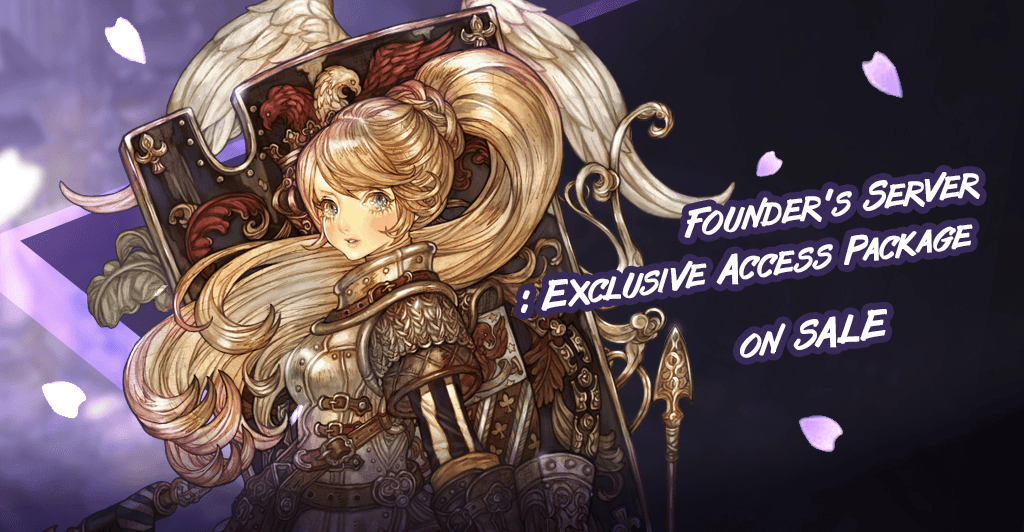 After some vocal community feedback, IMC Games has made some clarification and changes to its Tree of Savior early access launch plan and transition to free to play.
On March 17, a letter from the developers explained why it created the exclusive access plan, stating:
The main concern we had with the Steam launch was whether we could provide a stable service upon release to a massive international audience.

There are numerous factors that can cause instability, but we anticipate that one of the main causes would be a higher concentration of players than we expected. Many unprecedented problems may affect the servers and creating waiting queues to counter this would merely cause inconvenience for everyone. Furthermore, intrusion of numerous bot accounts would also bring detrimental results to the server and the community.

We thought that the best way to provide a much more pleasant and stable gaming environment would be to estimate the approximate amount of players before the massive international release. This would prepare us to respond ideally as we gradually increase the player base.
However, the team then admitted that they had not anticipated seeing a large divide in the gaming community for a three month gap of release.
Instead, Tree of Savior will transition to F2P on April 28, 2016. This reduces the early access period to only one month. Founder's Packs will also be able to be purchased at a 30% discount from April 21 to April 27 to compensate for the lack of head start for late purchasers.
While IMC Games states that it will not create new worlds immediately on release, it will be prepared to create new worlds if there is a sufficient influx of new players. Founder's Pack owners will be given one free 1-time team transfer to change worlds after new worlds are created to let players join their friends or move to less populated worlds.
Find more about the final transition here.
Today marks the launch of the crowdfunding campaign via Kickstarter for Underworld Ascendant, which is a rekindling of the legendary fantasy R...
by Mikedot
ARK: Survival Evolved is now available on Steam Early Access for the launch discount price of $24.99 (retail $29.99).
by MissyS
KOG Games launched Elsword's third and final update in the 3rd Job update series today.
by MissyS