Tree of Savior: S.Korean Version To Be Released Q3 2015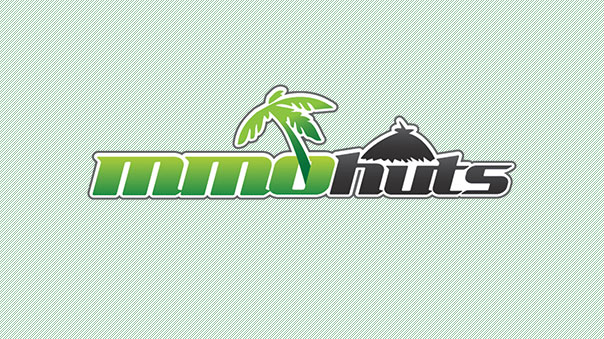 Nexon Q4 2014 investor's presentation confirms that Tree of Savior will be published in the second half of 2015 or later. The game release pipeline also has other games such as Dirty Bomb, Aima, Maple Story 2 scheduled to release in 2015.
This comes without surprise as the Tree of Savior first CBT showed as much promises as room for development. imcGAMES is currently improving Tree of Savior based on the feedback they have obtained in first CBT and preparing for second CBT. Second CBT is expected to begin later in spring 2015.
For more info, visit http://treeofsaviorgame.com/news/1387/tos-will-be-published-in-2h-2015-or-later/

Nexon Korea will develop a role-playing game (RPG) for mobile devices based on several hit LEGO properties, including LEGO Ninjago and many ot...
by MissyS
KurtzPel has a PVP focus, with the PVE being the side-content. It's intense, has a cool look, and has a lot to offer.
by Ragachak