Tree of Savior: New Info on International Test server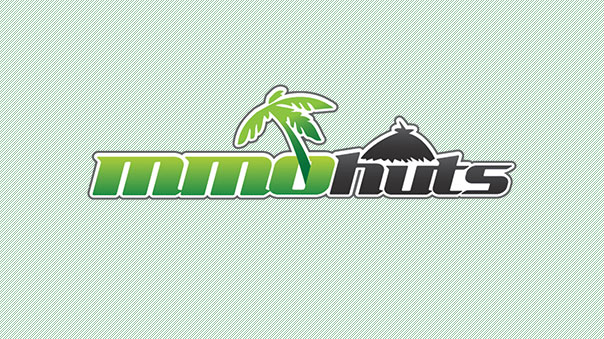 A new update from the Tree of Savior team talks about the use of language pack files that can be updated on the fly while playing the game. Each term or phrase is identified with a unique key. Once this is edited, it will be updated real time in the game. Translated texts will also be shared via OTC repository where fans can see the development of the texts. Also important to note that English, Chinese, Japanese, Korean, Portuguese and Spanish are supported languages.
imcGAMES is also looking at overseas service providers at the moment for their international server. Amazon AWS is one of the candidates mentioned in the blog.
They are also currently developing user login method via Facebook and Google+ accounts. Exact date of international testing is still not mentioned. However, an estimated date of after the Korean CBT2.
For more info, visit http://treeofsaviorgame.com/news/1395/int-server-lang-pack-beta-test-update/
Next Article
Phantom of the Kill is an anime styled SRPG (Strategy Role Playing Game) that has enjoyed some success since it's Japanese-exclusive release...
by Zelus
Global game publisher Reality Squared Games (R2Games) has released the first gameplay teaser for Stormthrone: Aeos Rising, giving players a hi...
by Mikedot