Trapping Ranger Class Arrives in Elsword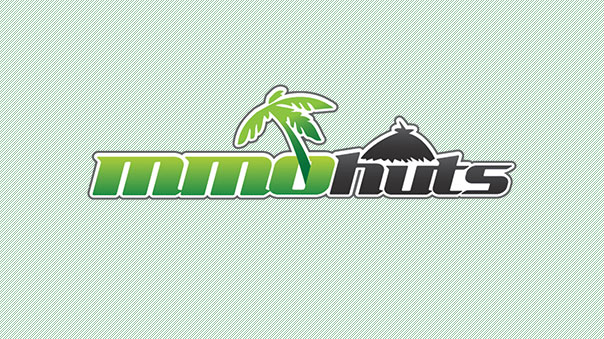 Elsword reveals its newest class for Rena today, part of the on-going Elsword Transformation series.
Trapping Ranger is a new class that transforms Rena into a lethal assassin. Rena gains a fatality assassination attack, which carries a random chance to do fatal damage, plus a variety of traps to control or destroy her enemies. Traps also introduce new strategy to PvP, as Rena can use her traps to control lanes or capitalize on free-for-all brawls. The Trapping Ranger features a flexible set of ranged and close combat skills in addition to these traps.
Rena can become a Trapping Ranger by allying with a band of elves who specialize in infiltration and assassination. These elves introduce Rena to their patron, Eldrasil the holy tree, who grants her the further ability to use nature to summon deadly traps.
To celebrate the launch of the first new three classes in the Transformation series, players can enter a massive sweepstakes on the game's official Facebook page for a chance to win real world gaming gear and more.
Elsword Trapping Range Screenshots:
Next Article
A new collaboration for The Alchemist Code begins this week, starring the characters of Final Fantasy XV!
by Ragachak
Testing starts for Gloria Victis - and there's more to come!
by MissyS
Larian Studios today announced its most ambitious RPG ever - Divinity:Original Sin II.
by MissyS