Transformers Universe Drops Repair Mechanic in Newest Patch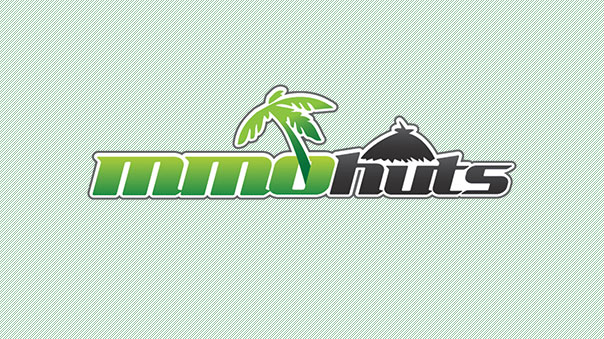 This past weekend, Jagex polled its Transformers Universe players on their opinion of the death and repair mechanic in the game, stating concerns about players dropping from matches instead of switching bots due to repair costs.
It seems those poll results are now clear, as Transformers Universe has launched a new patch that eliminates the repair mechanic entirely from the game.
The removal of the repair mechanic means players no longer have to repair when they die in battle; instead, they will be given the option to respawn at the map spawn point or to return to the Hangar, but will have all shield, spark, and Powercore systems intact. Energon can now be used instead to craft consumable items. This also means that repair packs have been removed, and all existing repair packs will be replaced with Relics. Founder and Starter pack repair packs will be replaced with new prototypes and augments.
The patch also removes the PvP auto-queue, improves the fanfare screen, and makes multiple fixes and tweaks. You can read the full patch notes, and leave your comments for the developers, here.
In celebration of its fifth anniversary, Old School RuneScape has launched Dragon Slayer II.
by MissyS
The popular mobile sci-fi MMO Galaxy on Fire™ - Alliances by Deep Silver FISHLABS will soon be globally available on Google Play.
by MissyS
It's time to save Transylvania and dispel the darkness within this Halloween in World of Warships!
by Ragachak