Total War Battles: Kingdom – Annouced for multi-platform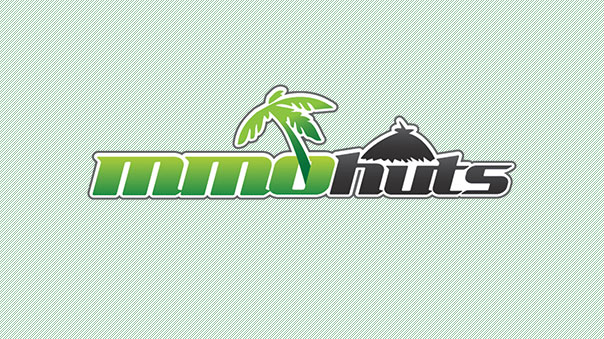 SEGA® of America, Inc. and SEGA® Europe, Ltd. today announced that Total War Battles™: KINGDOM is currently in development by Creative Assembly's Digital Team, creators of 2012's Golden Cube-winning Total War Battles™: SHOGUN.
A free-to-play, persistent-world strategy game, players will be able to rule their home kingdom across multiple platforms, and can apply to try out the game now in a PC Closed Beta.
Set during the chaotic turn of the 10th century, the world starts to emerge from the Dark Ages divided and at war. Combining realm-building with large-scale tactical battles, players will find themselves managing the needs of their own fiefdom as they marshal formidable armies with which to duel against neighboring kingdoms. Ultimately, players will be able to join in massed multiplayer wars against other lords in a fight for the throne. Deception, spying and outright betrayal against enemies and friends alike will see the devious player rewarded.
"Adding depth, persistency, and learning from our experience with Total War Battles: SHOGUN, we wanted to create a new way of playing Total War Battles. Whether that's on the move or at work over lunch," said Renaud Charpentier, CA Digital Project Lead. "It shouldn't matter where you want to play; we want to make it easy to come back again and again to your flourishing Kingdom. Then, we ramp up the complexity and challenge, adding more options to your Machiavellian schemes."
Coming soon to PC, Mac and Tablets, Total War Battles: KINGDOM is approaching PC Closed Beta, to register your interest in the beta and for more game information, please visit www.totalwar.com/kingdom.
Next Article
Kingdoms Rise offers the opportunity to build your own gladiator, and cross swords in a 360 degree melee combat system.
by DizzyPW
tinyBuild Games has just annoucned that their flagship title SpeedRunners has now sold more than 600,000 units on Steam Early Access.
by Mikedot