Total War: ARENA Open Beta Launches This Month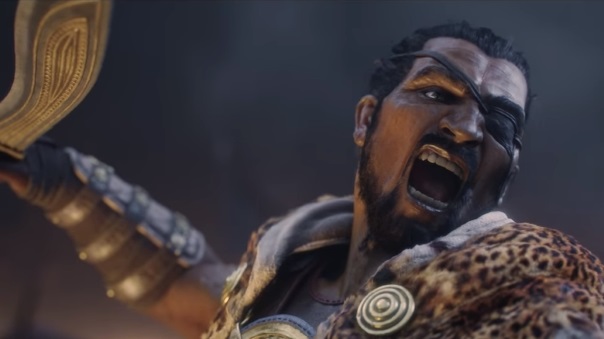 Wargaming and Creative Assembly are bringing everyone's favorite part of the Total War franchise to life in an open beta. Total War: Arena will move to Open Beta on February 22nd. To mark the occasion, the faction of Carthage will descend upon the field, as the fourth playable group in the game. Hannibal Barca and Hasdrubal Barca will be playable, along with brand-new units and gameplay mechanics, including the powerful War Elephants. Hannibal Barca was not just one of Carthage's greatest commanders—he was one of the most daunting tacticians of history. He can crack the whip and command previously slow units like elephants and heavy infantry moving, perfect for ambushes. Hasdrubal Barca, another legendary Carthage commander, can buff and debuff units. Used to aid fast, light units or hinder pesky enemies standing in your way, these skills are invaluable. There will also be a live Q&A at their Twitch at 4:30 PM GMT to discuss the game and show off the mighty Carthage army.
Total War: ARENA servers will be closed from 10:00 AM UTC February 19 until the launch of Open Beta.
Next Article
<a href="http://www.onrpg.com/wp-content/uploads/2014/02/Divinity-Launch.jpg"><img class="aligncenter" src="...
by Mikedot
Hyperion also includes major changes to wormhole effects. Since wormholes were introduced into the game years ago, EVE players of all experien...
by Mikedot