Total Domination Looks to Future with Update Announcement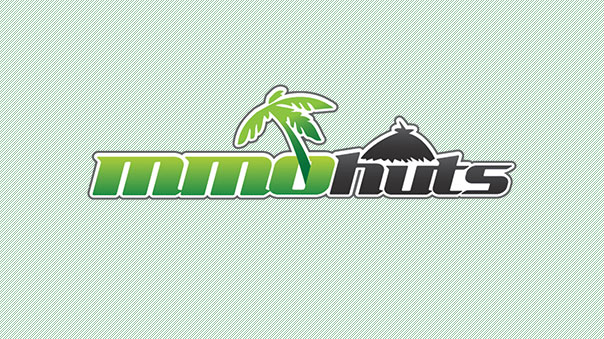 Over the past 12 months, Plarium has been hard at work growing and evolving their Total Domination ™: Nuclear Strategy title. Since its inception in late 2011 Domination's registered players have been growing consistently, with a 55 percent increase in the last year alone. Stats show the average playerbase logs in an average of three sessions per day. Total Domination: Nuclear Strategy is available for play on browser, no downloads required.
As part of Plarium's ongoing work with core players, we've been consistently updating the game with new content, new mechanics, in-game characters, and extended storyline events that take the gameplay experience to the next level.
For those that haven't jumped on to Total Domination yet, we thought it would be a good idea to highlight some of the most notable new features the game has to offer. This includes immersive Global Missions, Live Chat, and the introduction of Clan Warfare, all of which increase the overall game engagement factor, while allowing Plarium to fully maximize the "social" aspect of gameplay.
With Global Missions, Total Domination offers a break from competitive gameplay to allow players to work together against a universal non-player enemy – success or failure is up to the community as a whole, and players can earn free units, bonuses, and special content while unlocking key plot developments and shaping the course of the game storyline.
Additionally, adding live chat has given all in-game teams a powerful new tool to coordinate in real-time without leaving the game or sending messages. Coupled with new improvements to the game's team gameplay interfaces, Live Chat has made it even easier to play with old friends and meet new ones without missing the action.
The Total Domination team has a lot more in store for game. The next major step for Total Domination is developing more story-driven multimedia content; including new fully-voiced game characters, an entirely new musical score, playable side missions, and a massive new storyline for new global missions that will uncover more of the world's history and shape the narrative act of the game worldwide leading into 2014. The time to jump into Total Domination is now.
Remnant Knights is a solid fantasy MMORPG that features an engaging storyline written by DC Comics legend Jim Krueger.
by Guest
Amplitude's free weekend is dedicated to offering new and veteran gamers the chance to experience the studio's growing community.
by MissyS