Top 5 Most Popular MMORPGs / MMOs In Korea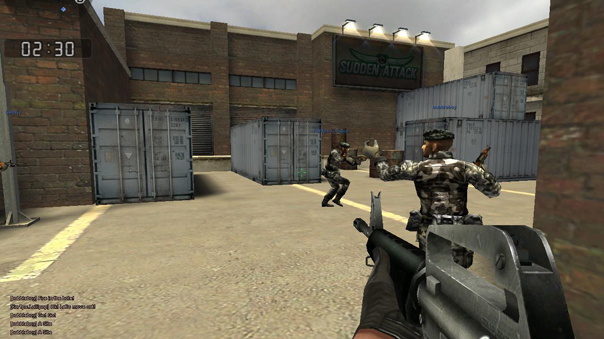 Most of the free to play MMORPGs and MMO Games here on MMOHuts originated in either South Korea or China, most of them coming from South Korea. It's a shame that there are only a handful of Western free to play titles, as the few out there are actually quite good (Battlefield Heroes and Battleforge are the only two that come to mind at the moment). Even though there are hundreds of free to play Korean and Chinese MMOs here in North America there are easily hundreds more in Korea that never made their way to North America yet. Naturally, I got curious. I wondered which free to play games in Korea were the most popular. After asking my Korean friend for help, I came up with the following list:
Top 5 Most Popular Korean MMORPGs / MMOs
#1 MapleStory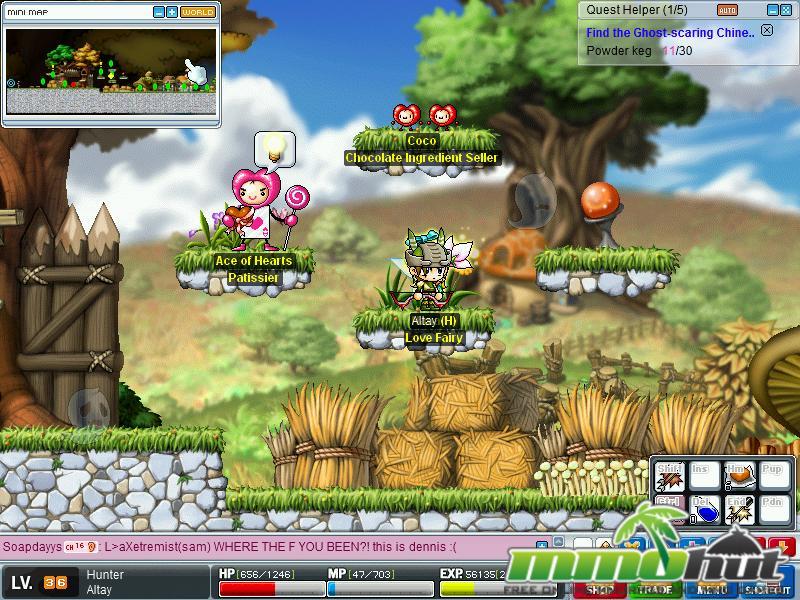 This one really shouldn't come as a surprise. MapleStory is enormously successful in both South Korea and In North America. The game boasts over 100 million accounts worldwide. In case you haven't heard of MapleStory, it's a 2D side-scrolling fantasy MMORPG with cartoony graphics.
#2 Sudden Attack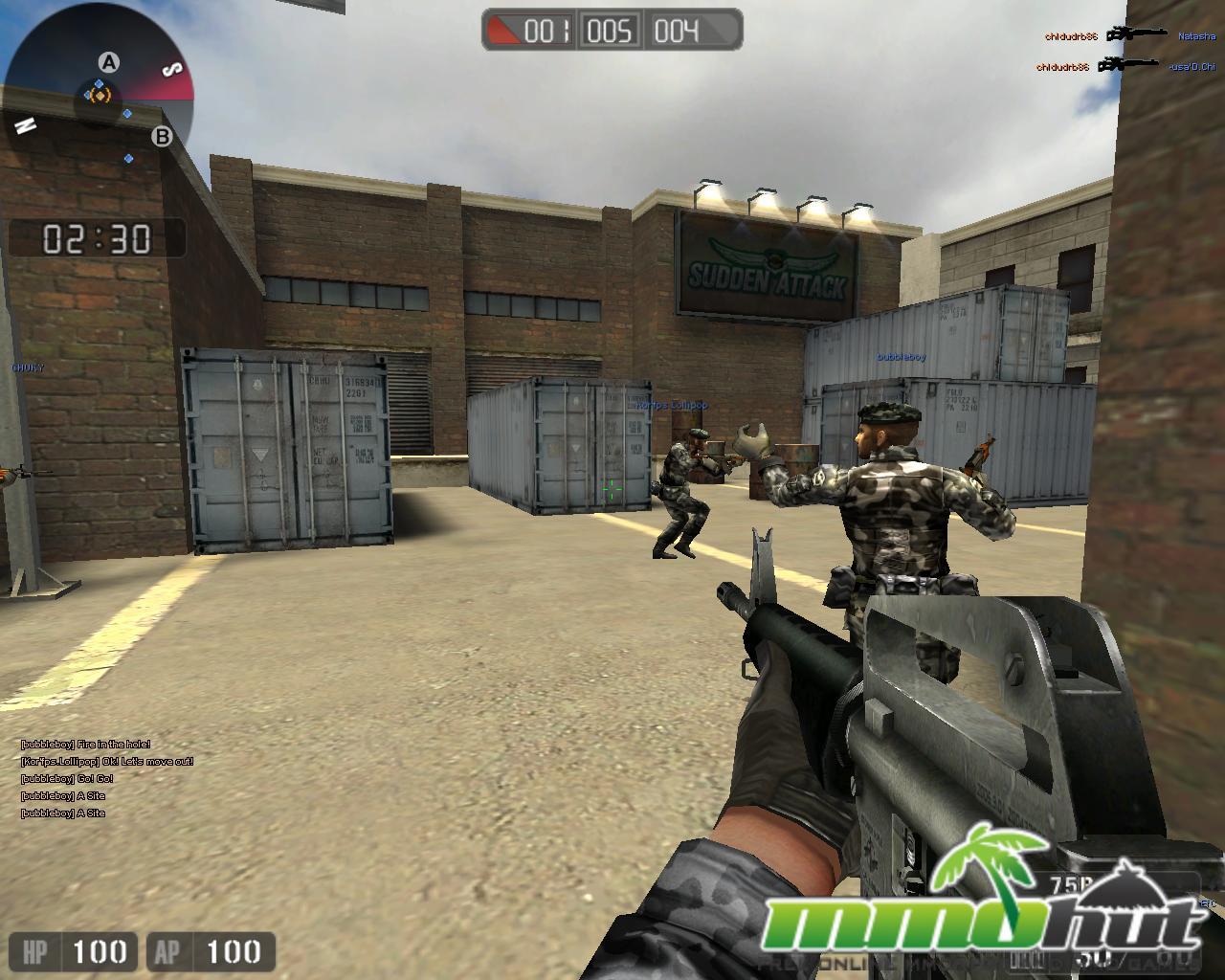 This one may be a bit of a surprise to us Western gamers. Sudden Attack is available in North America but it's not that popular. In Korea though, Sudden Attack is as popular as Counter-Strike. Sudden Attack is one of the major games in the 'competitive gaming' leagues in Korea. Graphically speaking, Sudden Attack looks a bit newer than CS 1.6 but worse than CS: Source. It's currently being published by GameHi in North America.
#3 Kart Rider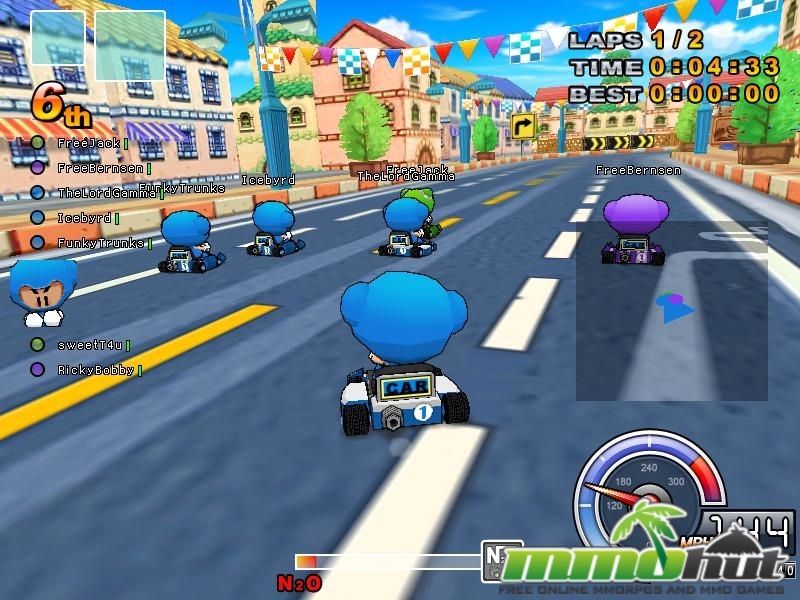 Kart Rider was available in North America for a brief period years ago, but disappeared without any proper announcements. The game is a huge sensation in Korea, as some news outlets actually claim that around 1/3 of Korea's entire population has at one point played Kart Rider. The game is a Mario-kart style racing MMO published by Nexon.
#4 FreeStyle: Street Basketball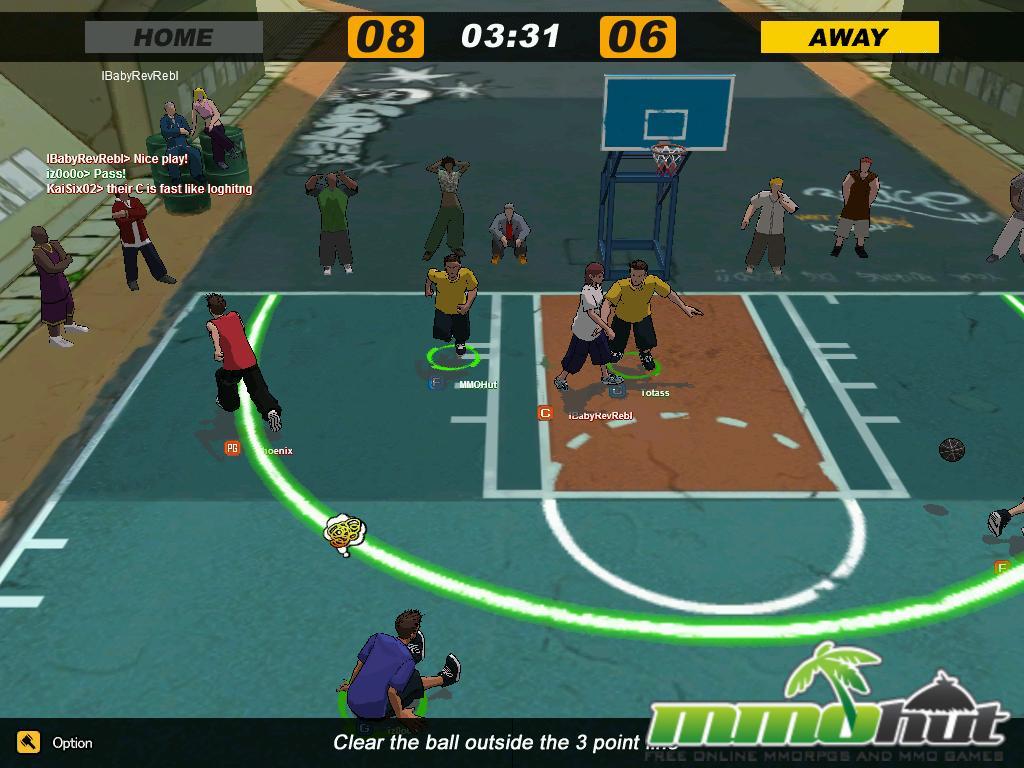 This one came as a huge surprise to me. Personally, I'm a big fan of FreeStyle: Street Basketball, but the game isn't at all popular in North America. It used to be published by Sierra Online here, but they shut it down and GameKiss picked up the service. In Korea, the game is incredibly popular. It has many more features than the latest North American version of the game. As the game's name suggests, FreeStyle is a basketball themed MMO.
#5 Prius Online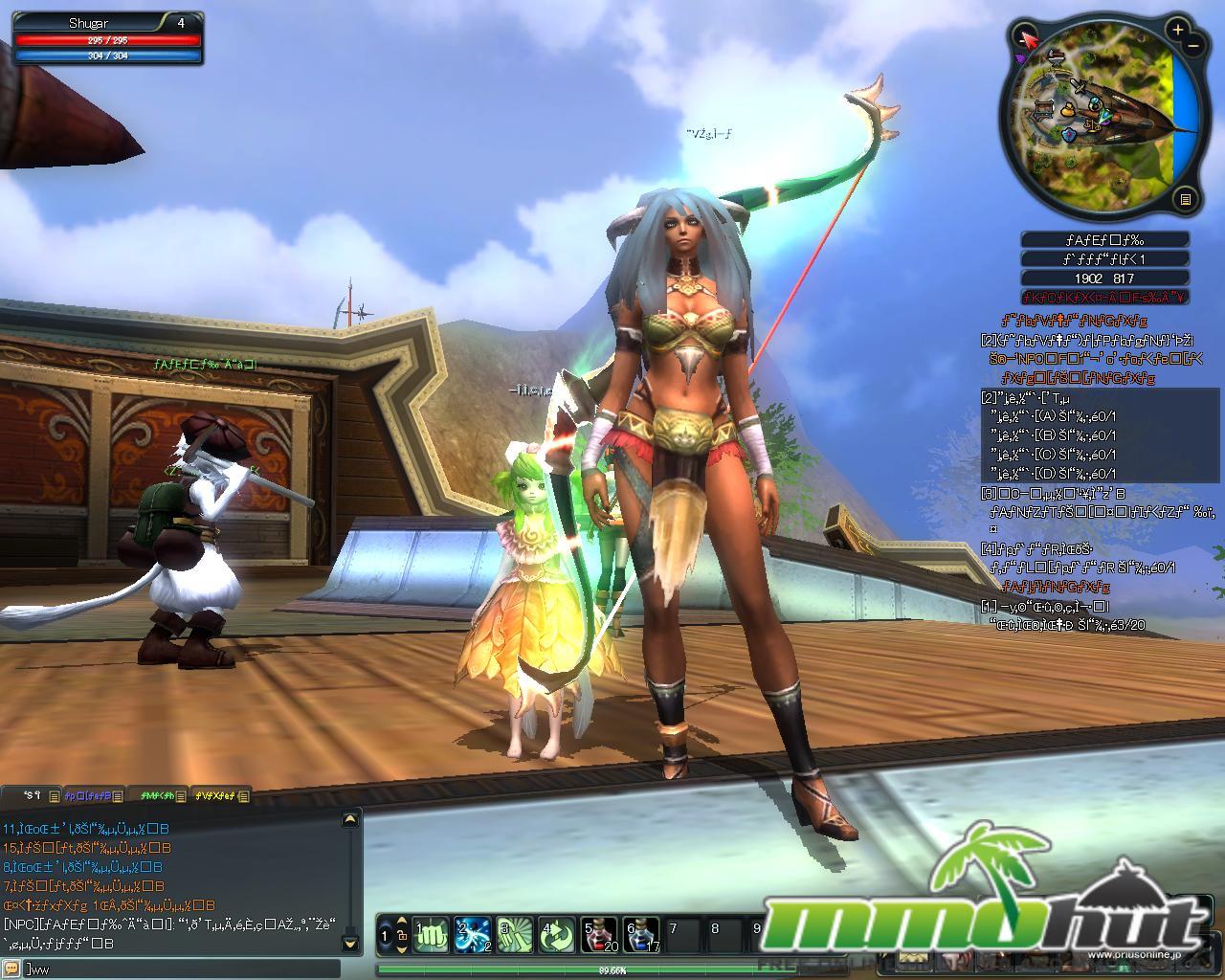 Prius Online is a 3D fantasy MMORPG that's popular in Korea but not yet available in North America. It's published by Netmarble and offers a unique pet system. The game actually made the news recently, as a Korean couple actually let their child die from neglect while playing the game at a local internet cafe for hours on end.
Source:
This list was compiled using the top most searched games in Korea on Daum.net. The list changes periodically based on the time of day, so this list isn't 'perfect' but is still useful for getting an idea of what MMOs are popular in Korea. Two other games were extremely popular, but didn't quite make the list. They were Tales Runner and Dragon Ball Online.
http://game.daum.net/?t__nil_bestservice=game
By, Michael k.
Next Article
A long-awaited update has finally come to Gloria Victis in the form of adding playable female characters!
by Ragachak
Yoozoo Games and GTArcade have a new update coming to Legacy of Discord, and it's centered around Home Sweet Home.
by Ragachak