Top 10 Best MMOFPS Shooters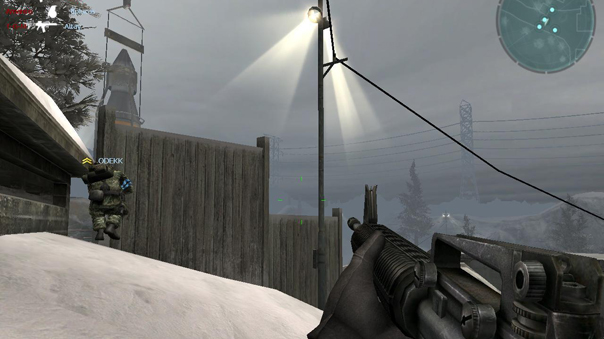 With the explosive growth of the MMO industry, it's not surprising that more and more MMOFPS games are being released each year. It shouldn't be surprising that a lot of these top MMOFPS games are extremely similar to classical favorites like Counter-Strike and Quake, as those games basically pioneered the genre. If you're looking to play the best MMOFPS shooting games, you came to the right place. MMO third person shooters will also be included in this list. The top 10 Best MMOFPS list below was compiled using review data from across the internet and from our own reviews here on MMOHuts.

Top 10 MMOFPs Shooters
1. Combat Arms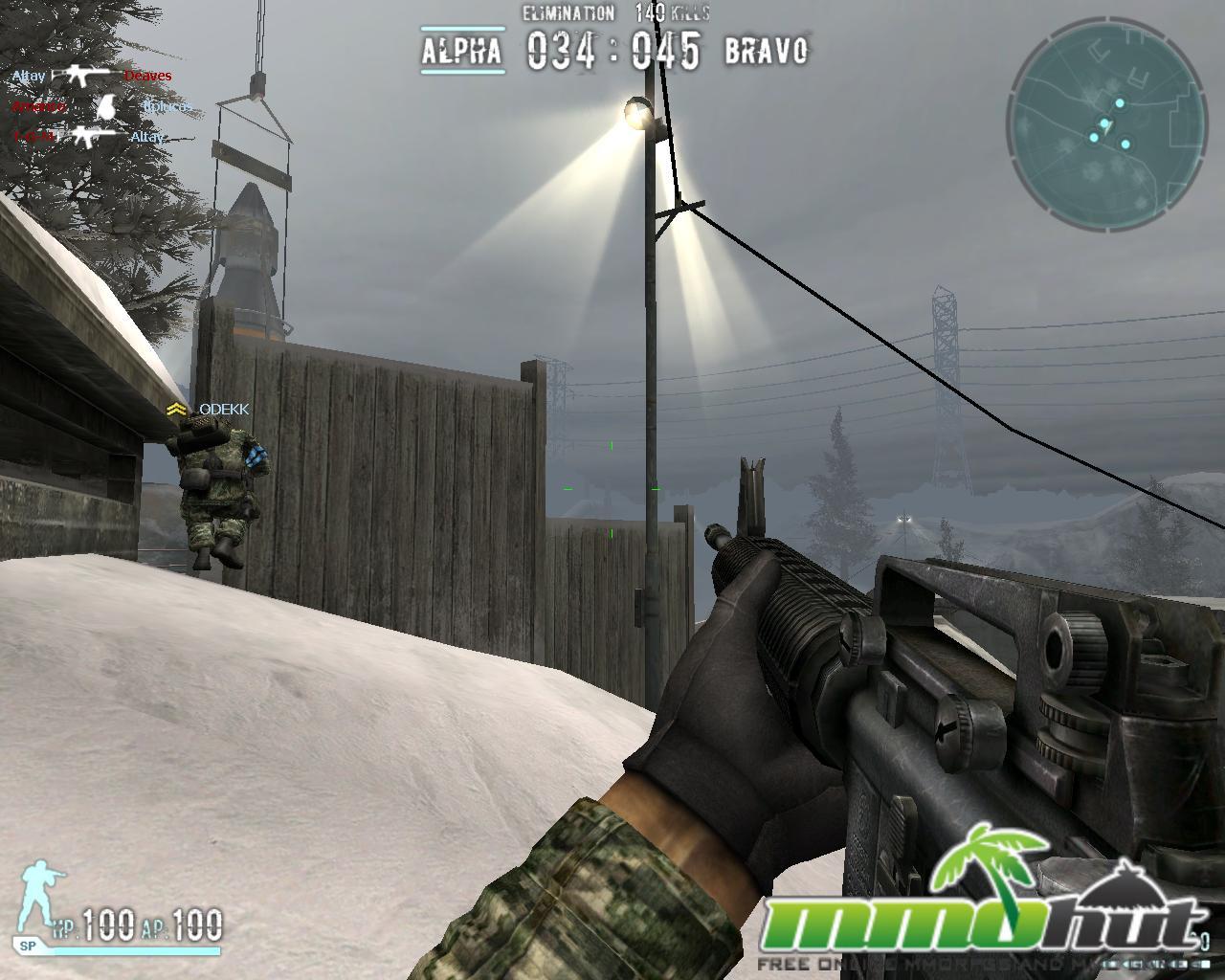 This was a tough pick, as there are actually a handful of incredible free MMOFPS games, but out of all of them, Combat Arms is the most polished and has the most features. Combat Arms is a fast paced tactical shooter by Nexon with numerous game modes, customizable weapons and maps. The reason that this game takes the #1 slot is two fold. Firstly, it has the largest playerbase (by far) amongst free to play shooters. Secondly, it has tons of maps and game modes.
2. Alliance of Valiant Arms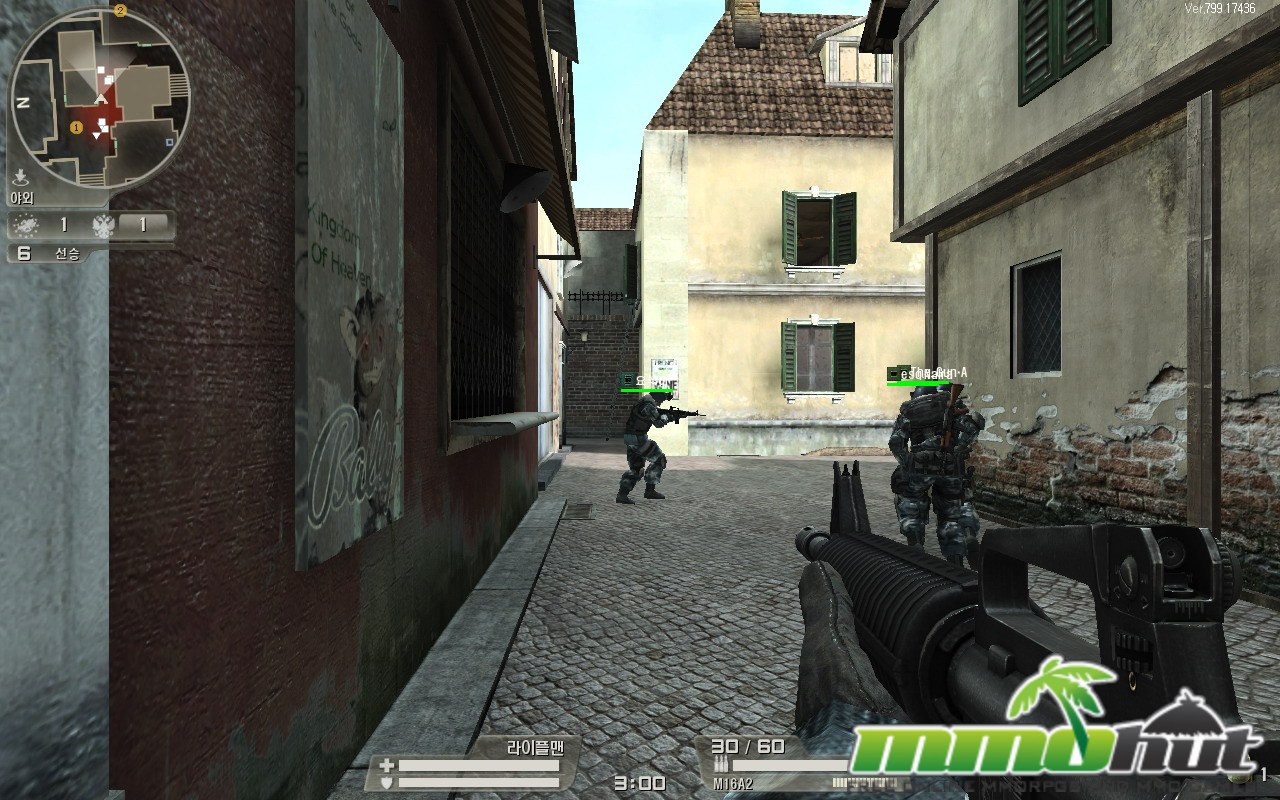 Alliance of Valiant Arms from ijji is easily one of the best looking MMOFPS games out there. The graphics are top notch, the gameplay is fluid and the game has a unique achievement system. Those looking for a solid MMOFPS to try should definitely give Alliance of Valiant Arms a try.
S4 League earned its #3 spot as the best MMOFPS due to its uniquely fast paced, sci fi gameplay. S4 League did something few MMOFPS games did. It is genuinely unique. The game has incredible music, solid gameplay, multiple maps and much more. The only drawback to S4 League is that there are only a handful of game modes and few items in the game's shop. If you haven't played S4 League yet, go ahead and start downloading it now.
4. Genesis A.D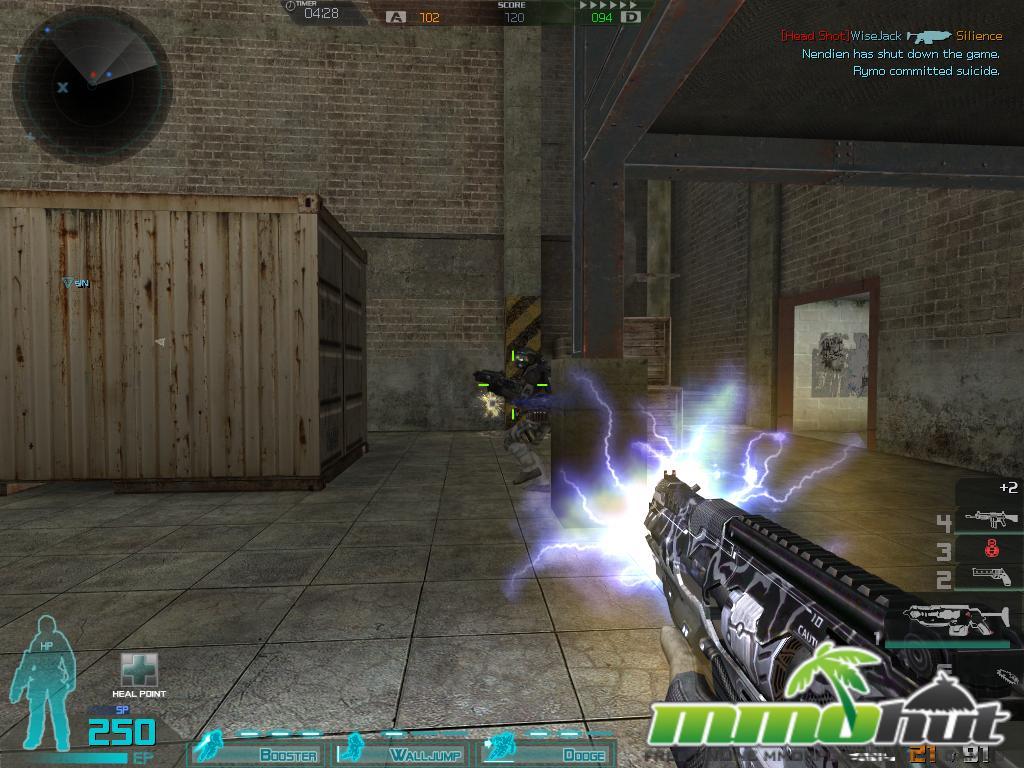 This sci-fi themed MMOFPS from ijji mixes fast paced action with fun – as players can literally boost across the entire map and do wall jumps. The game's core aiming mechanics are solid and the maps are varied. It's also one of the few sci-fi themed MMO shooters out there.
5. Cross Fire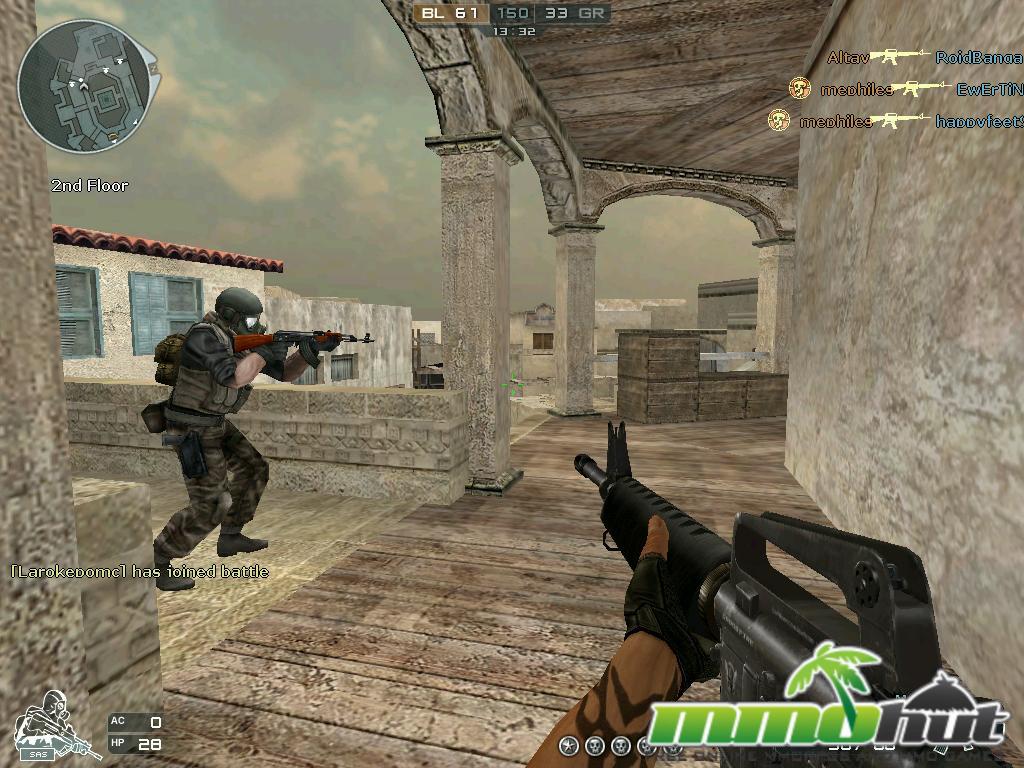 CrossFire is another Counter-Strike like 3D tactical MMOFPS. It has several different game modes and some addictive gameplay. Unlike other popular MMOFPS games, CrossFire isn't very demanding on the computer, so almost anyone can play it. The game has a large playerbase and some solid gameplay mechanics.
6. GunZ: The Duel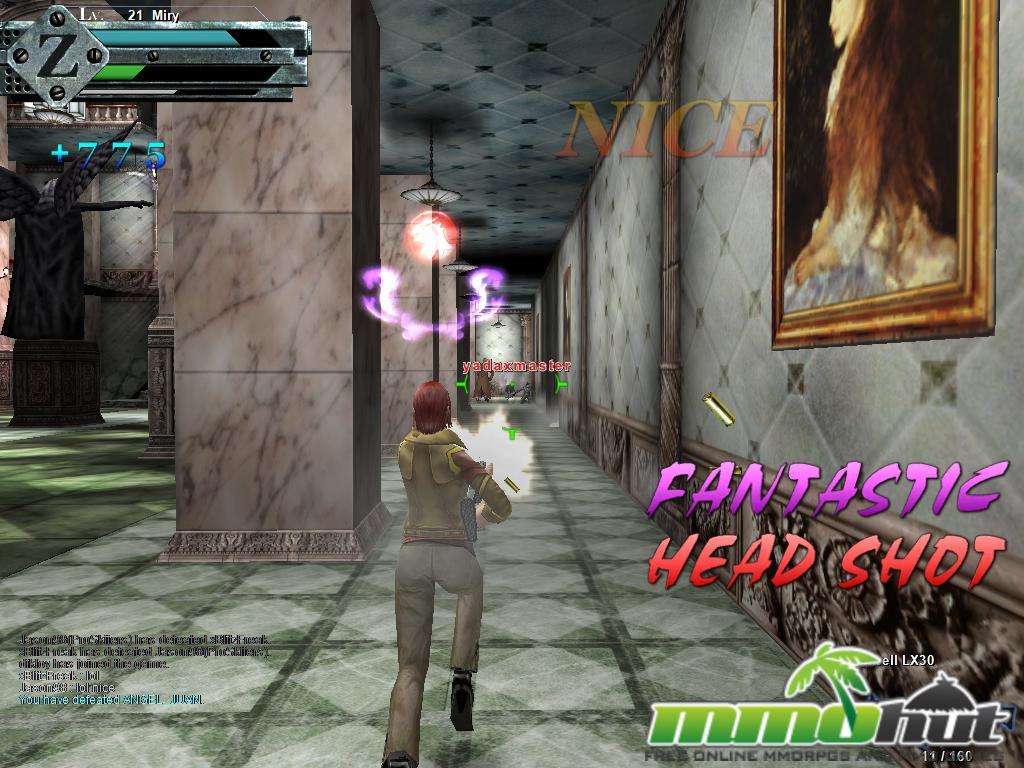 GunZ is a classic. It's really the first mega popular free to play MMOFPS game and is still regarded as one of the best MMOFPS games of all time, and rightfully so. It's an action packed fast paced shooter with swords, guns and grenades. That's right, swords and guns! Sounds like fun? Well it is. Since the games release back in 2006, GunZ enjoyed the release of countless content updates and fixes. If you've never played this epic shooter, you're missing out.
7. Battlefield Heroes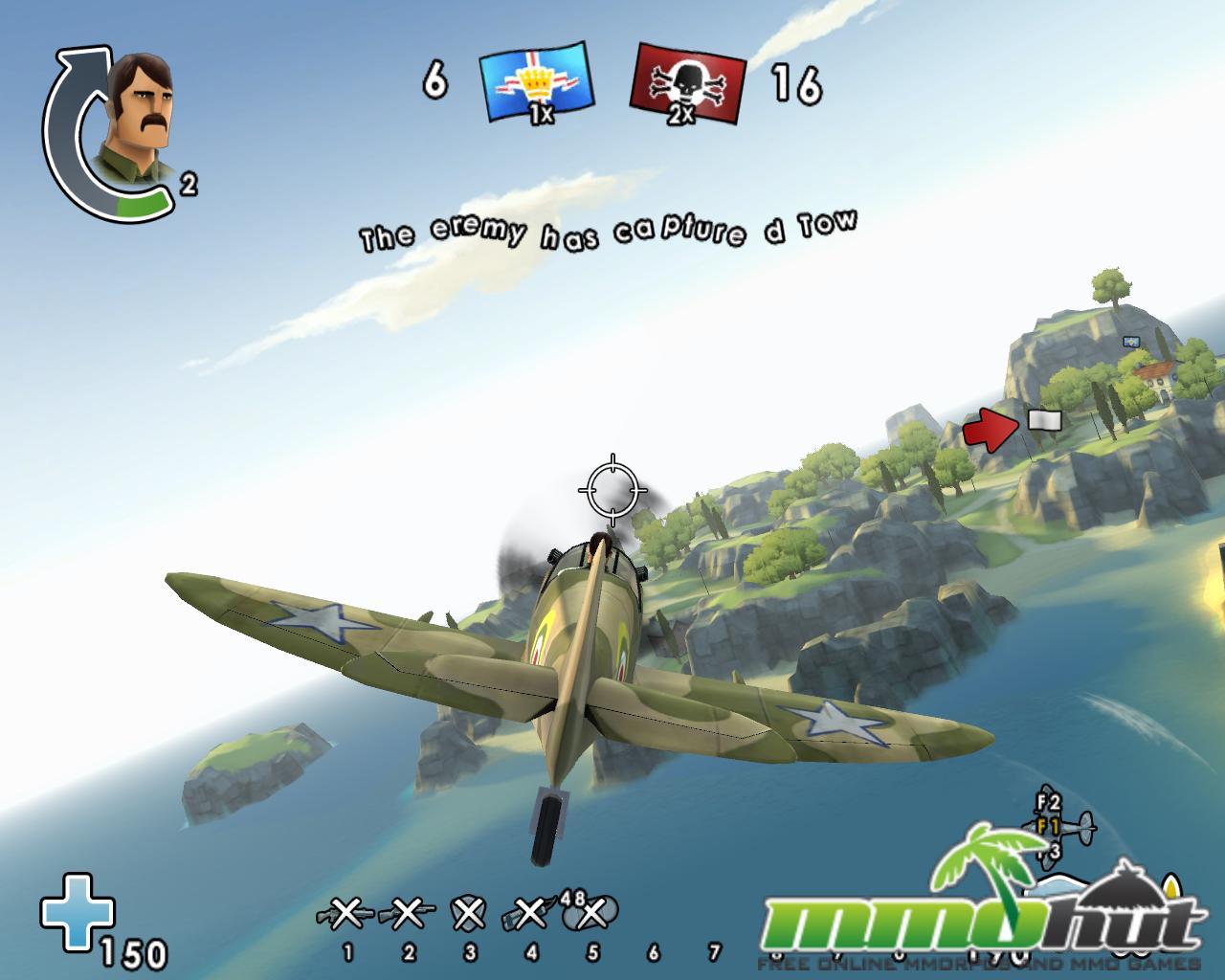 Battlefield Heroes is a fun 3D cartoony third person MMO shooter by Electronic Arts. It's the first Battlefield game to go free to play and has some really fun RPG elements. The game could definitely use some more maps and game modes, but in its core, it's a really fun MMOFPS that's well worth checking out.
8. Wolfteam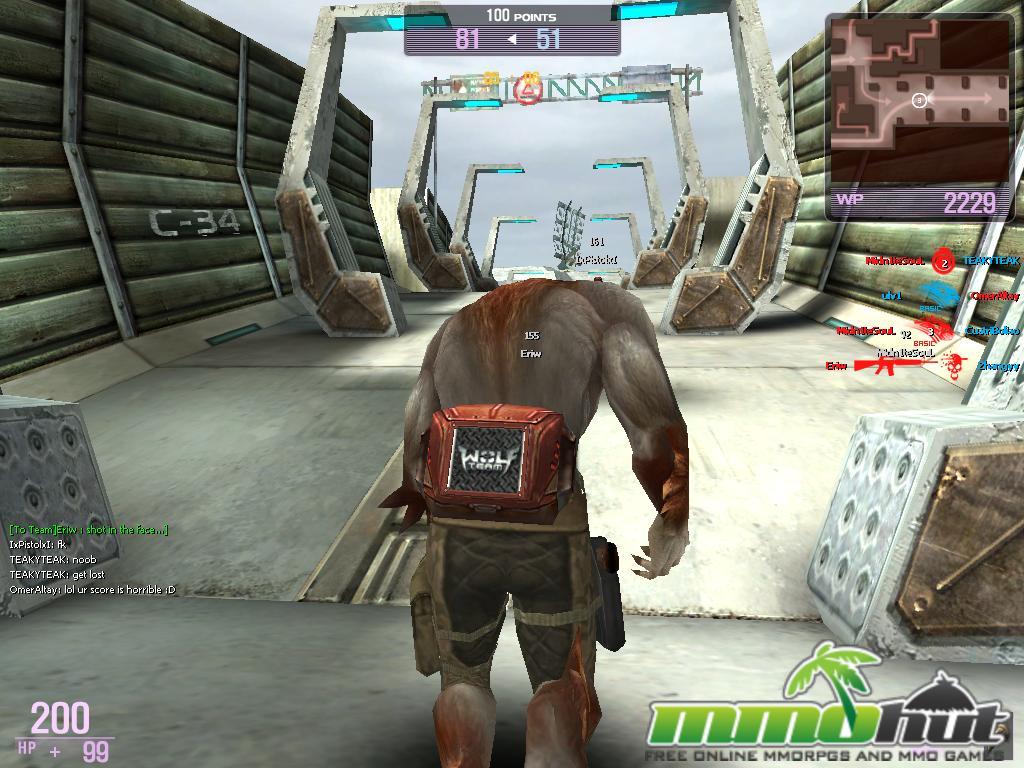 Some may disagree with me on this pick, but the fact is Wolf Team is both unique and has silk smooth gameplay. Players can play as both large werewolves or as marines through the game with the option of transforming between both at anytime. With over 100 weapons available for purchase and numerous maps WolfTeam is one of the most polished MMOFPS games on the market.
9. Quake Live
Quake Live is basically just Quake 3 that's launched through the browser. It has numerous additions to the game including matchmaking and a friends system. If you've never had a chance to play Quake 3, you should definitely look into Quake Live, as it's a solid shooter.
10. War Rock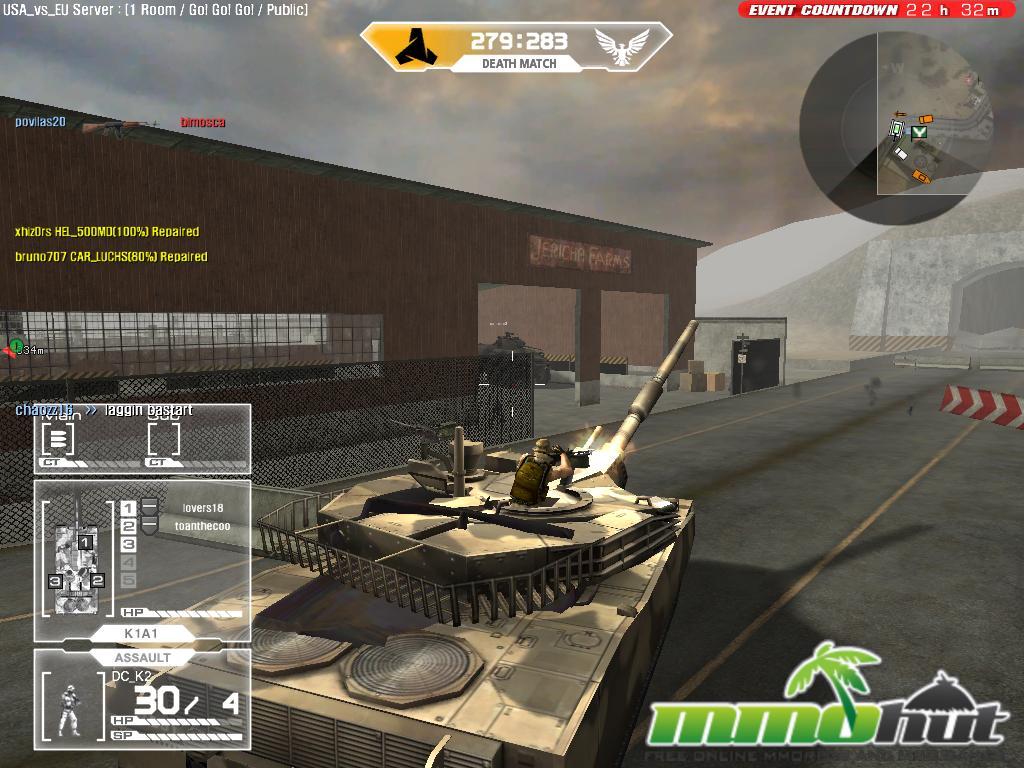 War Rock is an intense MMOFPS that's currently being published by Gamers First. It plays a lot like games from the Battlefield Series, as it has an incredible amount of vehicles ranging from tanks to helicopters. War Rock is certainly worth the download
By, Jake Bismark
Next Article
Seal Online: Blades of Destiny revealed that a new update will arrive on December 4th, 2018 for the holiday season.
by Ragachak
JC Planet has recently announced that they will be hosting the classic 3D MMORPG: Seal Online, with a brand new server and new events for play...
by Mikedot
Daybreak Games announced recently that PlanetSide Arena, their upcoming sci-fi arena Battle Royale has a new PC release window.
by Ragachak