Top 10 Best Browser Games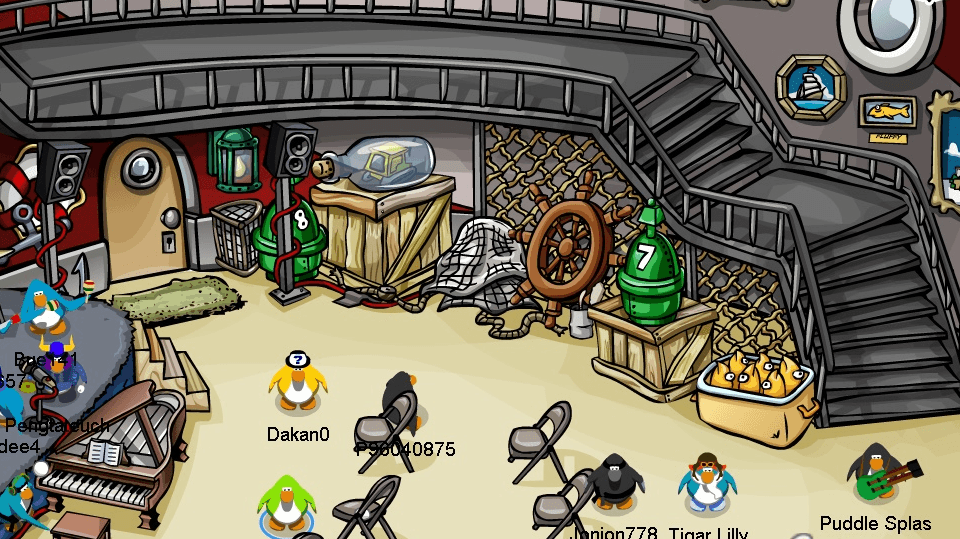 By Jake Bismarck
There are literally thousands of browser games on the market, which makes it difficult for gamers to differentiate the good games from the bad ones. Even though MMOHuts only reviews the most popular browser games (it would be impossible to review them all, there are THOUSANDs! With new ones being released every day), there are still quite a bit of 'popular' MMORPGs, so the list below should help gamers find the best browser games. The top 10 Best Fantasy MMORPG Games list below was compiled using review data from across the internet and from our own reviews here on MMOHuts. If you're looking for the best fantasy MMORPG to play, you've arrived at the right place.
#1 RuneScape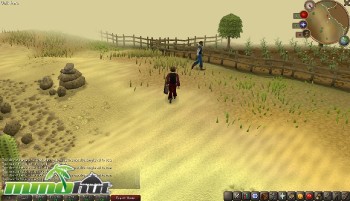 This one shouldn't be much of a surprise, as Runescape really is the undisputed king of the browser game genre. The game boasts over 130 million accounts worldwide with over 8.5 million of them being considered 'active'. Runescape has a lot of haters out there, but the numbers speak for themselves, Runescape is the most popular free browser MMORPG on the market. It's also quite fun and one of the most content rich games I've had the chance to play.
#2 FusionFall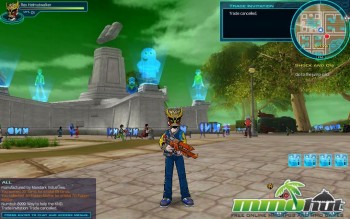 Fusion Fall is a 3D Sci-fi MMORPG with great graphics and a large game world. It has some of the best production value of any browser game out there and enough content to keep players busy for a long time. Fusion Fall is Cartoon Network's first big MMO game and features numerous popular character's from the channel's cartoons. Even though the game was largely designed for a younger audience, Fusion Fall is a great game well worth checking out for gamers of any age.
#3 zOMG!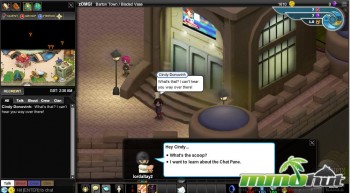 zOMG! is a popular anime style browser game with enormous potential. Players use powerful rings to battle enemies. The game was developed by the same folks that made the extremely popular Gaia Online virtual world / community. With lots of quests, a large game world and a genuinely good storyline, zOMG! is one of the best browser MMORPGs out there.
#4. Neopets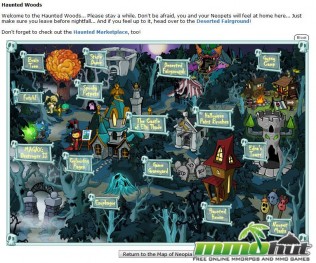 Neopets is an online virtual pet site where players can take care of and train their very own virtual pets. Neopets was likely the first 'virtual pet' game on the market, which may explain why the game is so popular. Even though the game is geared towards a younger audience, many older teens still play it. Heck, I still log in every once! With a large game world to explore and hundreds of mini games Neopets is certainly worth checking out.
#5 Adventure Quest Worlds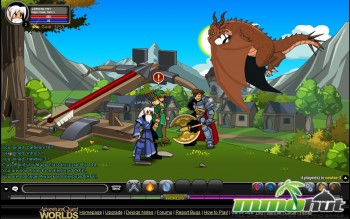 Adventure Quest Worlds is a 2D Cartoony browser game by the same folks behind the enormously popular AdventureQuest and MechQuest games. Unlike the original Adventure Quest game, Adventure Quest Worlds has a much stronger emphasis on player interaction. The game world is also much larger.
#6 Evony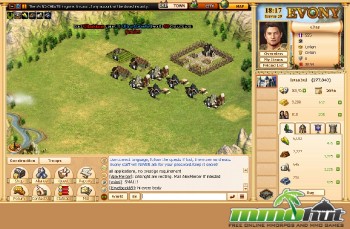 This one may be a bit controversial, as I'm sure everyone is tired of seeing the somewhat inappropriate Evony advertisements across the net. For those that haven't heard of Evony, it's a 2D fantasy themed empire building game that plays a lot like FreeSky. Players have to build up their empire and conquer their enemies. The reason Evony made it to this list is because it's just too popular to ignore, as there are millions of people logging into the game each day.
#7) Dark Orbit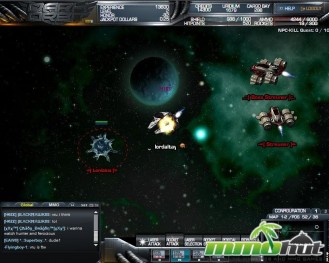 Dark Orbit is a 2D Sci-Fi browser action MMORPG published by Big Point. Players basically roam around space, defeat enemies and upgrade their ships. The game is without a doubt one of Big Point's most popular titles, if not the most popular one. The game has over 50,000 players online at almost any given time.
#8 Sherwood Dungeon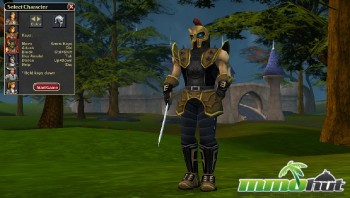 Sherwood Dungeon is a simple yet entertaining fully 3D Fantasy MMORPG. The game actually has surprisingly good graphics and a large enough game world to keep players entertained for quite a while. The actual core gameplay itself also feels like a client based game, so the game actually has some depth. My only real complaint with Sherwood Dungeon is that the interface is terrible and the game needs more depth (More skills, quests, etc).
#9) Tribal Wars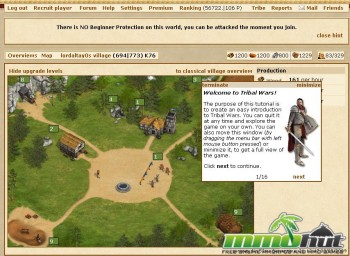 Tribal Wars is a fun fantasy themed empire building game where players have gather resources and expand their empire. Each player only starts with a single village and must eventually expand and conquer vast territories. Even though there are dozens of similar games, Tribal Wars is one of the best of its kind. The game has a healthy player base and a great deal of variety. Those looking for a fun strategy game to play should check out Tribal Wars.
#10 Club Penguin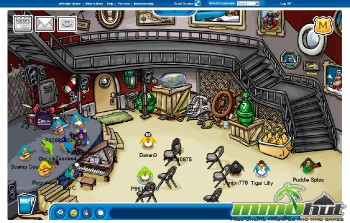 Club Penguin is a cartoony 2D virtual world designed for kids. This game may not be one of the most well known games amongst MMOHut's audience, but it's certainly one of the most played browser games out there. Club Penguin actually boasts a subscriber base well into the millions, so it's fair to say that the game is enormously popular. With numerous mini games, customization options and a large community Club Penguin is a great game for youngsters.
Next Article
QuakeCon brings together some of the greatest players in the world to compete in the Quake Live Tri-Master Tournament sponsored by Intel.
by MissyS
ANKAMA is introducing a new character class in its MMORPGs, DOFUS & WAKFU. The Eliotropes are now playable in both games. Linked to Yugo, ...
by Mikedot