Tiny Mighty Launches Open Beta Today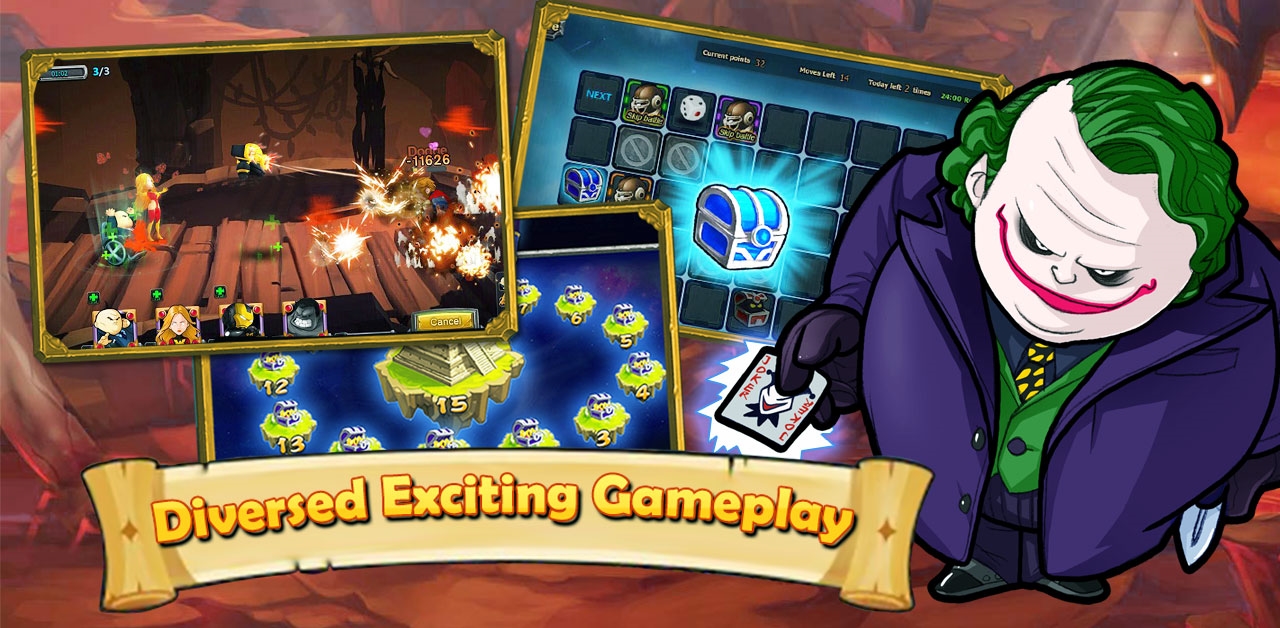 AMZGame invites players to join the open beta phase for the new Strategy RPG Tiny Mighty. The Open Beta phase begins today September 15, 2015 at 10:00 UTC-5. The Open Beta will introduce many changes from the Alpha Beta, hope you will have a good time in hero's world! Players looking to find out more information about this captivating superhero game can visit the official website at http://tm.amzgame.com/?pr.
Tiny Mighty is a captivating game centralized around super heroes; players can enjoy the fun to unlock different features by leveling-up. In the Tiny Mighty world, teams will include different heroes that will have different powers, players can upgrade heroes and level up stars to make their team stronger! There is not only the PvP duel, but also the league fight. Collect heroes, upgrade skills, synth various items and exclusive gears, all features players can find within Tiny Mighty. Tiny Mighty is the Brand-New RPG game that lets you play as a commander like never before. To protect the peace of the world, players must lead, summon and even hire other players' heroes to create an unstoppable team and fight with the enemies. Meanwhile in this world, it has Mysterious Fairyland, Energy Treasure, Endless Trial and deadly World Boss, which wait for players to explore and challenge.
Next Article
InnoGames just announced early details of its new cooperative gameplay feature in the cross-platform title Forge of Empires.
by MissyS
Politics has always been a draw and a hindrance on the gaming industry. And no I'm not talking about congressional policies crafted by old w...
by DizzyPW