Throw Trucks with your Mind Premiers at PAX East 2014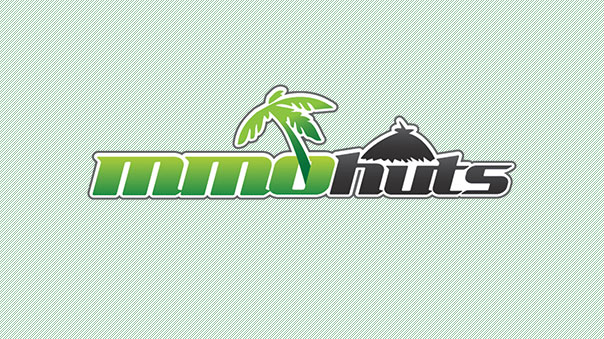 Lat Ware and the team of Crooked Tree are making their post-launch debut of Throw Trucks for the masses to check out at this year's PAX East Indie Mega Booth! Throw Trucks promises head to head competitive telekinetic battles at players battle to crush each other with various objects, or coordinate their powers to steal a fridge in a radical variant on the standard capture the flag motif.
In-game powers are controlled and improved utilizing a series of brainwave related elements detected by a headset worn while playing. Utilizing your calm and focus, players are capable of jumping incredibly high, slowing their fall to glide through the air, pick up and throw objects, negate kinetic energy, and even go invisible or unleash forcefields to deflect killing blows.
In Boston and want to check it out? They're at Booth 1082. Just look for the signature headsets. Not in Boston? Never fear as JamesBl0nde is stopping by Saturday morning to shoot a first look video to air next week on MMOHuts!
Get your fill of alien carnage in Soldier Front 2 from Aeria Games, a leading global publisher of free-to-play online games.
by MissyS
Catch the streaming schedule for War Thunder's Gladiators.WT 4x4 tournament on March 29 and 30.
by MissyS
Today marks the reveal of their 4th pre-alpha test list, featuring a rather lengthy look at needed UI, polishing, crafting, and skill crafting...
by DizzyPW