Therian Saga enters Open Beta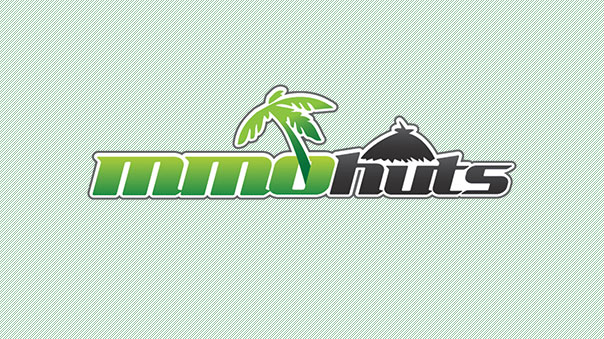 Virtys, the Québec-based independent game studio, today announced that their hit French PC role-playing game Fatecraft is now available via open beta to English speaking players and with a new name – Therian Saga! Adored by over 50,000 French-speaking players internationally since it first launched in the summer of 2013, Therian Saga is an "open world" style role playing game in which players explore the elaborate world of Myriaden, progress through a compelling storyline, navigate an entertaining and complex crafting system, while controlling their heroes' destiny and collaborating with a welcoming community of loyal players. Virtys encourages RPG fans and PC gamers to join the friendly community of beta testers to provide ongoing feedback and help to further the development of Therian Saga for English-speaking players.
"We're extremely grateful for our existing, supportive community of French-speaking players," said Alexandre Maltais, General Manager of Virtys and Producer of Therian Saga. "Our new English-language version of the game will allow these existing players the opportunity to play the game with their English-speaking friends, but it also opens the doors for Virtys to connect with an even larger community in the United States and beyond!"
"The focus of our open beta will be to gather as much final feedback from English-speaking players as we can to ensure a smooth and enjoyable launch, which is scheduled for the near future," said François Desrosiers, Lead Designer for Therian Saga. "We're proud of our studio's commitment to involving players in our design process and this open beta helps to support that mission, while serving as a stepping stone in widening the reach of our game."
Players can access the open beta for free at www.TherianSaga.com.
The latest update to the DOFUS universe titled LEGENDS OF THE FALL is now available. This update includes a new quest and a new dungeon. Some ...
by Mikedot
WEBZEN, a global developer and publisher of free-to-play games, is delighted to announce that free-to-play MMORPG SEVENCORE unleashed the late...
by Mikedot