The World II: New bosses annouced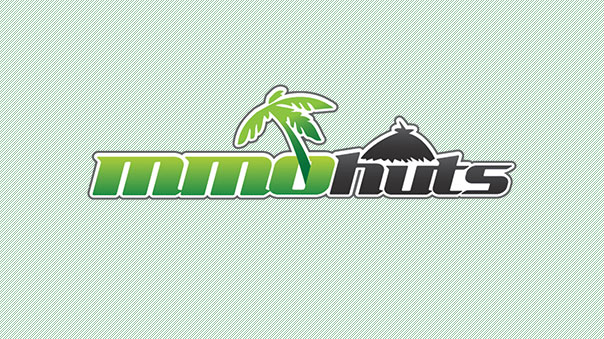 With an already large support of over 10,000 gamers on Steam's Greenlight service (located at http://steamcommunity.com/sharedfiles/filedetails/?id=277012680), The World 2 has introduced two more of their over 80 bosses that will be available at the games release. Players have already been introduced to the Fire Ape during our introduction to Steam's Greenlight service, but gamers have only seen the beginning:
Meet Mecha T-Rex and Clyde the Butcher:
Mecha-Rex seems like your typical Tyrannosaurus-Rex that you probably have seen in other games. We however upped the ante by including a large sharp spiked tail on Mecha-Rex and a large photon gun in his mouth! He's already ready for action and sure to make his enemies extinct.
His mind is corrupt and his belly is empty. He's looking for something to fill it. You look like a tasty specimen for him to try. He's ready to eat your meat and skin you whole! With his giant sword and meat hook, he's someone you shouldn't try to hug. Also, don't ask him about the mask, he's sensitive about that.
More pictures, info and videos can be found at: http://www.indiedb.com/games/the-world-2
Heroes & Generals, the popular WW2 FPS combining action and strategy, has received a new update, codenamed Utz.
by MissyS
Forged Chaos shows initiative in raising funds for Trials of Ascension through their own website's Founder Store.
by MissyS
On the heels of the #SharetheLove event from NTales in February, they will continue with bigger events with greater rewards.
by Ragachak