The West Update 2.0 to Launch Soon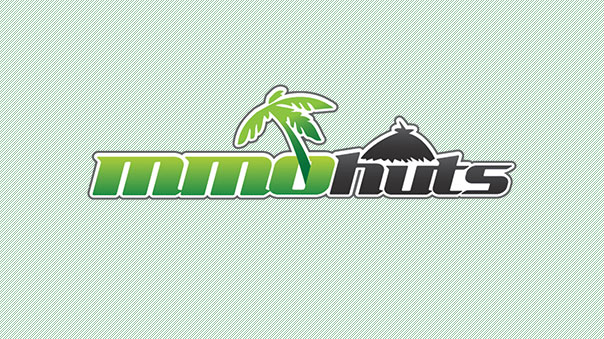 InnoGames has announced that the 2.0 update for the popular browser role-playing game The West will be launching soon.  Most of the updates have come from player feedback, and marks the single largest update the game has received since its release in 2008.
Players can look forward to a brand new, highly interactive map, a complete job system overhaul, and a modernized user interface.  The update to the game can currently be played on Western servers, and the worldwide launch of the game will be released within the next few weeks.
InnoGames also publishes Tribal Wars and Grepolis.
The West Gameplay Screenshot
Source:
The Wild West 2.0 launches in beta, release coming soon

InnoGames launches upgrade on beta worlds, official release coming soon

Hamburg, August 28, 2012. Frontier adventure browser game, The West, prepares to release its major upgrade to 2.0, by releasing it in a public beta. The new version will include a completely redesigned and highly interactive map, an overhauled job system and a clean, modern interface. InnoGames hopes to release the new version on all markets within the next weeks. Version 2.0 has been the biggest and most extensive upgrade of the game since its release in 2008.

Players eager to see the new features in action and provide the team with feedback, can already play the 2.0 – version on the The West beta servers. Most enhancements for the upcoming 2.0 version came from actively communicating with the game's community, and implementing requested features.

The West is a role-playing browser game set in the Wild West. Players are placed on a hunt for adventure, gold and fortune. Cowboys and cowgirls partake in interesting and exciting stories, help settlers and collect bounties.
If you're feeling nostalgic for the old Lineage 2, 4Game has an announcement for you: the launch of Lineage 2 Essence.
by MissyS
NGames is taking the Star Trek franchise into the mysterious Fluid Space, where great wonders and the powerful Species 8472 lay in wait.
by Mikedot