The Rise of Chinese Online Gaming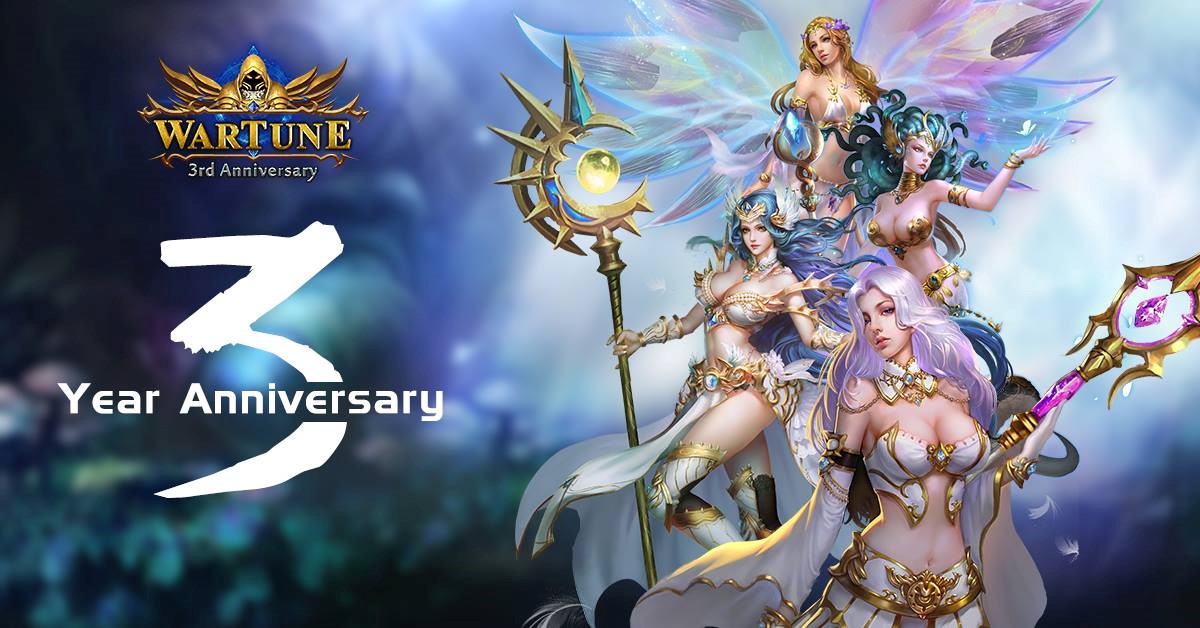 In recent days it feels like every other game we see released on mobile and browser platforms are Made in China. But when did this all come about? We look back at the catalysts that spurred the rise of Chinese browser and mobile MMOs that now pervade the market in 2015.
Wartune – 2012 Browser MMORPG
Before there was League of Angels, Felspire, and Nova Genesis, there was Wartune. Developed by 7roads, Wartune took the brave step into uncharted territory by localizing and publishing western dedicated servers all the way back in 2012. Boy time sure flies. Having occupied 30% of the browser game market share in China, they had the sway to convince countless publishers to take the leap of faith. That of course was rewarded as Wartune quickly became the #1 browser game in the world, netting $1 million in daily revenue in 2013 from sources outside of China. This of course spurred countless copy cats to the market not unlike the era of World of Warcraft clones, as Chinese developers were at last seeing the dollar signs that westernization offered. Mr. Hu Min, the producer of Wartune, even went on to repeat his success with a second title, Dan Dan Tang. Dan Dan Tang was so successful in certain regions that it netted annual income of $100 million.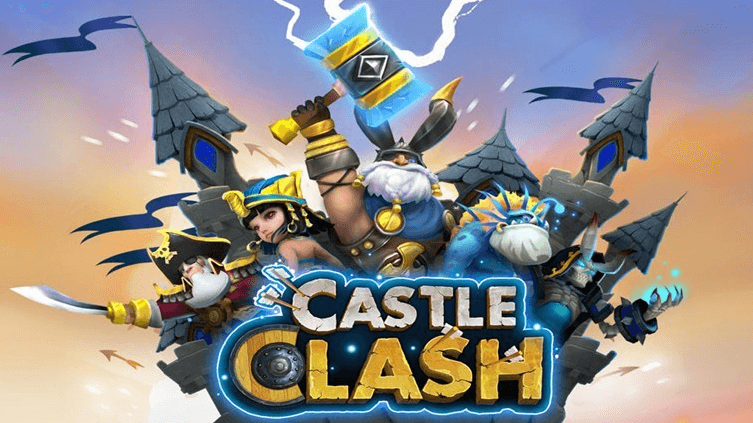 Castle Clash recreates success through imitation and innovation.
Castle Clash – Late 2013 Mobile Strategy MMO
As time marched on, browser MMO gaming began to decline slightly as mobile phone technology hit the cusp needed to provide a quality and meaningful gaming platform for users. With the average gamer population around the world aging, gamers found themselves with less free time to enjoy their favorite hobby, making mobile gaming all the more attractive, including in niches where, for example, people play bingo for real money. Following the runaway success of Finish developer Supercell, IGG put all hands on deck to create as perfect of an imitation with slight innovations to capitalize with Castle Clash. Though released a full year after Clash of Clans, Castle Clash struck gold earning $16 million, primarily from foreign markets. To this day the game remains in the top 100 rated games in most countries.
Clash of Kings – Late 2014 Mobile Empire Builder
Chinese development studio Elex had the foresight to recognize that the Castle Clash scenario was no fluke. Seeing the rising success of Game of War: Fire Age, they jumped on board creating a Chinese twist on the mobile mmo empire building formula. Partially thanks to their innovation, and Game of War's harsh lategame monetization strategy, players around the world put down Game of War to gravitate towards Clash of Kings for a new experience. After a bumpy start in Canada, Clash of Kings improved on gameplay and fixed bugs before striking the right balance to take off in the US and many European countries.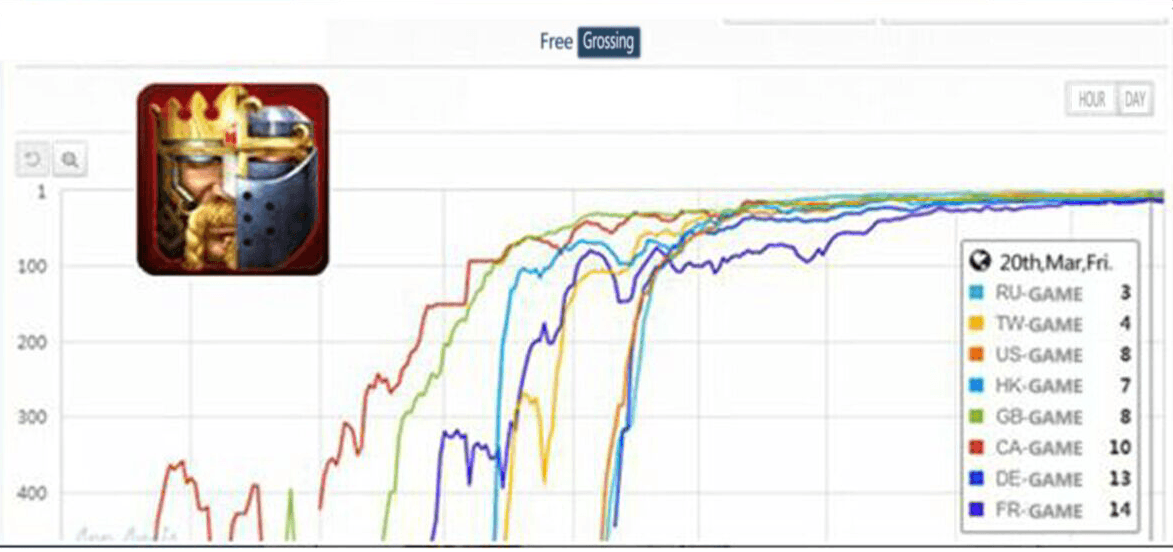 Clash of Kings' rapid rise in popularity.
Proliferation of Chinese Mobile Games – 2015
As Chinese client and browser MMORPGs continued to produce poorer results in foreign markets, particularly the US, many publishing houses folded up and left the states. Yet just as many continued to push finding the remarkable return on investment mobile games offered in these same markets. As of 2015, countless Chinese made mobile titles rock the top of the app store and Google Play charts including Clash of Kings, Invasion, Heroes Charge, Castle Clash, Iron Force and others.
While more traditional gamers may lament in this rise of casual touch screen gaming, soon even they may be turning their heads in surprise. As phone technology continues to improve at blinding speeds, mobile MMOs rivaling their console counterparts are beginning to take shape. Chinese made "The World 2" has already received countless awards for its attempt to bring true action MMO active gaming to mobile devices. Even Japan has joined the hunt with Stellacept Online essentially capturing Phantasy Star Online gameplay on the go.
Though the platform of gaming may be changing, the pursuit of improved products and adrenaline gaming still seems to be in focus. Who know what major hit may emerge from China next.
Jagex is bringing a gift to the fans of both Runescape and OldSchool Runescape, to those who have Twitch Prime.
by Ragachak
After a buzzing community this week, with another key member of development leaving the team and Christmas being canceled, WildStar's tea...
by MissyS
Amazon.com has revealed a new service today, called Game Connect.
by MissyS