The Repopulation – Pre-PAX East Sale and 15.1.1 Build Available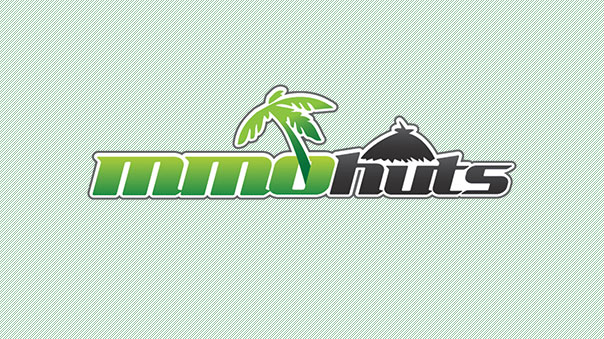 Both Silver and Gold Memberships are now 25% off through next Monday (March 9). Silver memberships are $14.99 and Gold memberships are $29.99 during the sale. Both get you immediate access to play the game through early access
The dev team will be doing a Q/A on theirTwitch stream on Tuesday evening (March 3) at 6 PM PST/9 PM EST to discuss the latest build and the upcoming 15.2.1 build. We will have plenty of giveaways so be sure to stop by and check it out.
The 15.1.1 Build was also released a few days ago. It brought major changes to melee abilities making many of the "cone" style attacks along with many stat, buffs, debuffs, and opening changes.
Beyond the combat changes new combat animations were added, improved FX, improved auction/work order system, more audio work, improved mission markers, improved hardware cursor support, bigger and faster harvesters, "whack-a-node" harvest changes, along with many other tweaks, content additions, and bug fixes.
For more info, visit http://store.steampowered.com/app/322300 and https://www.therepopulation.com/index.php/news/185-15-1-1-build-notes
For more info on the twitch stream, visit http://www.twitch.tv/the_repopulation
Need for Speed World removes level 10 cap for free to play users and becomes fully free to play.
by Guest
. Currently in beta on Steam, the game will put players in control of one of six mighty factions vying for power in a faraway sector of outer
by Mikedot
MindArk is once again hosting their Summer Mayhem event, for Entropia Universe, and it has already begun.
by Ragachak