The Repopulation Launches Build 15.6.1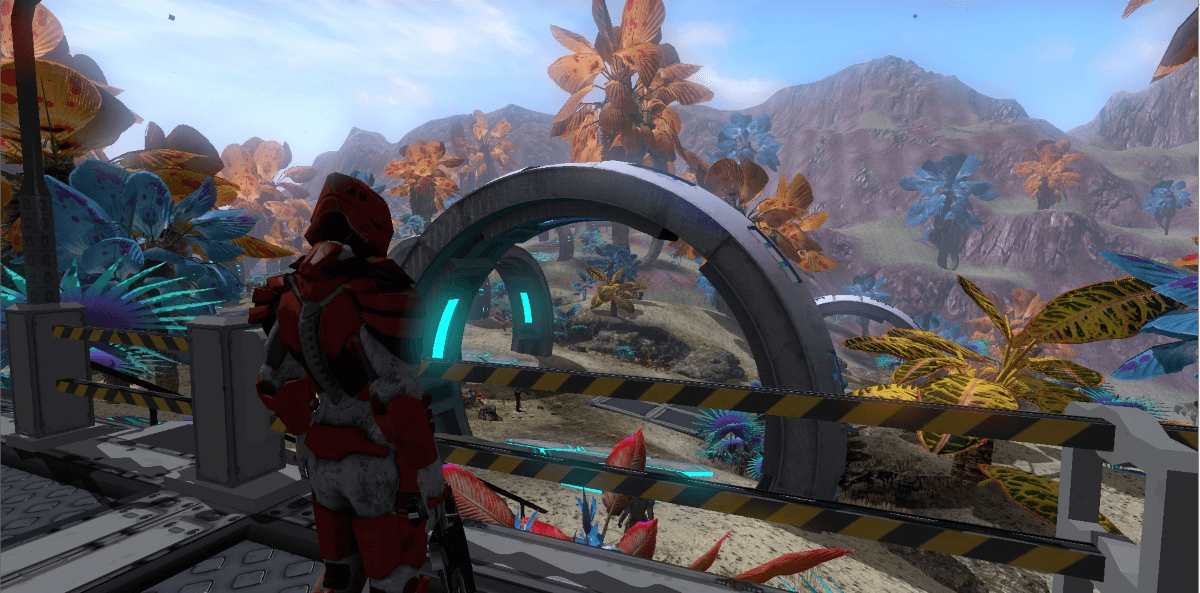 Today, The Repopulation has launched its 15.6.1 patch.
The key highlight of the patch is a new tutorial to reduce player confusion and assist new players in adapting to the game's sandbox world and features. Also in the patch are improved interfaces, Pending Card rewards, a new PvP engagement, and over 200 bug fixes. You can see the full patch notes here.
Star Supremacy, originally published by Barbily (and now LeKool), has now launched on Aeria Games.
by MissyS
Earth Eternal developer Sparkplay media found a buyer! The game will not be shutting down! Another publisher will pick up the service.
by Guest