The Repopulation: End of August Update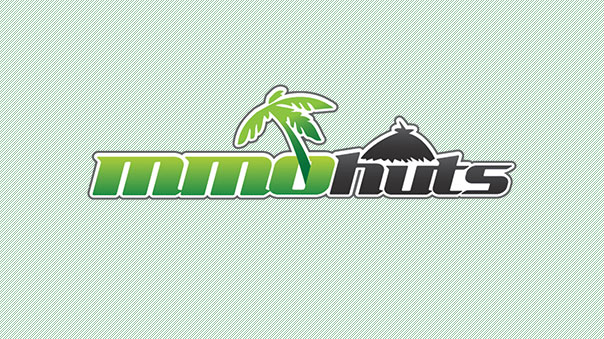 The Repopulation team has revealed new details for their current title. Tons of new features have been introduced into this upcoming Sandbox MMORPG in the past month. August brought Open World PvE Housing, Player Tournaments, Minigames, and the usual other updates and bug fixes from Alpha Testing.

The Repopulation team are happy to announce instant access to Alpha is now at the $100 package level, Round 1 backers (all remaining backers) will be getting access this weekend, and we will be getting all current backers who don't have Alpha access in before the end of the year. Round 2 backers below the $100 level will be getting access in October.
They also have a new Alpha Teaser available with some new footage. We also have some new interviews available that you can find in our social media streams on our website if you are interested.
For more info https://www.therepopulation.com/index.php/news/171-end-of-august-2014-report

The new Hunter class, a new paragon path, and much more discover in this new update!
by MissyS
With the Holiday season just around the corner, online games developer InnoGames starts the festivities with three winter events starting toda...
by Mikedot
Once again, the charming devs of Turbine's Lord of the Rings Online have invited me to one of their press events, to debut the upcoming a...
by DizzyPW