The Nightmare Before Wintertide Hits Firefall This Sunday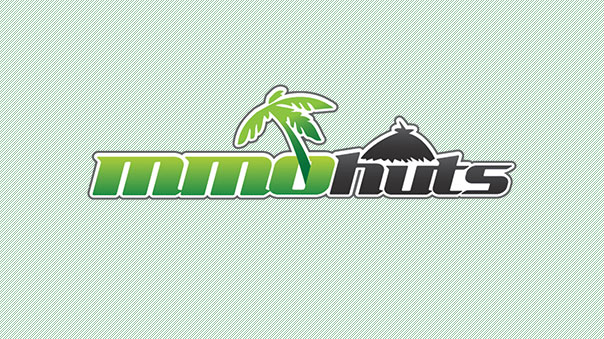 Red 5 Studios today revealed details for the new Chosen Offensive live gameplay event coming this Sunday Dec. 7, 2014 from 11:00 a.m. to 2:00 p.m. PST for the open-world MMO shooter, Firefall. Dubbed The Nightmare Before Wintertide, players will have to once again defend against massive assaults from elite Chosen bosses controlled by members of the Red 5 Studios development team.
The event will introduce two brand new rewards – a Vile Carcass Pet and a seven day rental of the epic Chosen LGV – along with previous gifts including the Defender of Humanity cosmetic pack, Chosen Glider Wings, and a Seven-Day VIP Membership. Hardcore players can challenge themselves by completing additional missions, which will award titles, credits, and vending tokens depending on the stretch goal completed.
For more information about this new Chosen Offensive, please visit this page.
A new patch with various improvements including crafting system update, new dynamic encounter, and enemy AI enhancement will also be made available on December 9, 2014. For more information about this new content update, please visit the patch preview notes.
League of Angels is coming soon to mobile devices! League of Angels - Fire Raiders, the sequel to the immensely popular web-based MMORPG Leagu...
by Mikedot
Update 1.73 for War Thunder is bringing some huge firepower along with it: The French Nation joins the battle with more than 30 French planes!
by Ragachak
At our private off site location NCSoft showcased the first localized look at Blade & Soul's Silverfrost Mountains update
by DizzyPW