The Elder Scrolls Online Coming to Next-Generation Consoles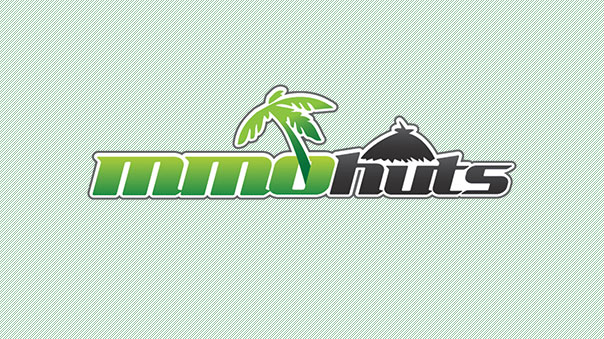 Bethesda Softworks® today announced that The Elder Scrolls® Online is in development for both the PlayStation®4 computer entertainment system and Xbox One, the all-in-one games and entertainment system from Microsoft. The game will launch on these consoles, in addition to the previously announced PC and Mac versions, in Spring 2014. The Elder Scrolls Online is the latest chapter of the award-winning franchise – and will bring the legendary experience online for the first time. Players can choose their own style of play as they embark upon an epic adventure across all of Tamriel, playing alone on a heroic quest as in previous Elder Scrolls games, exploring the huge, rich world with a few select friends, or playing with hundreds of others in massive PvP battles to save the Empire.
"We are thrilled to bring this game to consoles, in addition to the PC and Mac," said Matt Firor, game director of The Elder Scrolls Online. "It's something our fans have been requesting since we first announced the title, and something our team is excited to offer. Everyone will be able to play The Elder Scrolls Online the way they want to play."
After having experienced extended hands-on gameplay and testing the game's innovations, quests, and unique features, The Elder Scrolls Online was described by MMORPG.com as "a perfect sauce of awesome." The game has emerged as one of the industry's most anticipated titles – and praised by such diverse press outlets as IGN, GameSpot, Game Informer, MMORPG.com and TenTonHammer.com. Millions of Elder Scrolls fans have already signed up for the beta on PC and Mac to gain early access to the game, and console fans can now sign up to be eligible for the console beta test  which will begin later this year. For more information or to sign up for beta on your preferred platform, visit www.elderscrollsonline.com.
Fincon Co has announced that their new 3D Mobile RPG, Hello Hero Epic Battle has released in several locations.
by Ragachak
Excitement has been running high this week with League of Angels fans as Facebook announced their list of the best new games of 2014. With mil...
by Mikedot