The Crew: SPEED LIVE UPDATE now available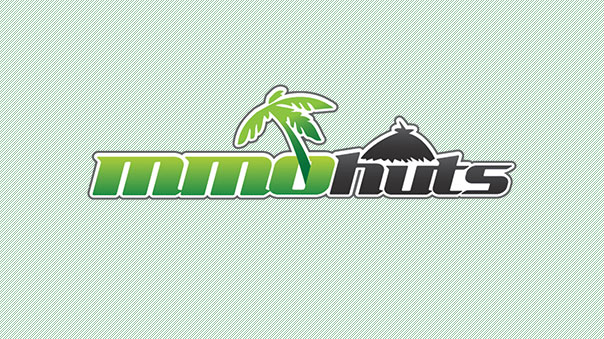 Today, Ubisoft® announced that The Crew™ Speed Car Pack and Speed Live Update are now available. The Speed Car Pack, the second of four themed Car Packs, includes three new cars and a set of exclusive performance and aesthetic enhancement essentials and accompanies the second live content update for the action-driving MMO.
NEW ADD-ON CAR PACK
With America's top super car Saleen S7 Twin-Turbo, the luxurious Mercedes-Benz C 63 AMG Coupé Black Series and the agile Alfa Romeo 4C, the Speed Car Pack will make players' hearts skip a beat, racing full throttle.
NEW PvP MODE
Take the lead and stay ahead in the new Eliminator PvP mode.  Available for 10 new PvP races and playable with two to eight players per race, players will start with several lives, and every time the timer expires, the player in last place will lose a life, continuing until only one car is left.
NEW FACTION MISSIONS
Four new faction missions, themed for speed racers, are now available to all players, free of charge, in the Speed Live Update. Outrun the clock through the harsh, unforgiving terrain of the Badlands in Dave Z, find yourself in a top secret race in the middle of the desert in The Branchu Loop,  enjoy drag racing against a mystery opponent in The Point of No Return, and test your skills in a tight technical course with no grip in On Thin Ice.
In addition to the Eliminator PVP mode and the faction missions, the Speed Live Update also comes with new tuning specs to enrich your car collection for six of your favourite cars. Stand out with new matte body colors, or amplify your car's swag with urban stickers.
The 2014 Game Critics Awards Best Racing Game of E3, The Crew takes gamers on a wild ride throughout a massive open world recreation of the United States filled with exciting challenges and populated by other real players.
For more information on The Crew, please visit thecrewgame.com.
Next Article
The dead rise with the Ghoul Purge Bounties in Warframe, which are coming to PS4 and Xbox One.
by Ragachak
Console fans of Brawlhalla do not have much longer to wait! Next week, the hit platform-fighter hits PS4!
by Ragachak
I chose EU vs. LG this week for the Smite Pro League because this will show how Dignitas handles a weaker team like Luminosity.
by Ragachak