The Aurora World Introduces Election System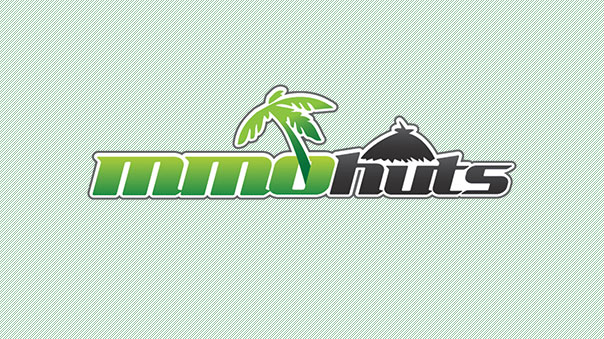 GBE Games, a global publisher and distributor of interactive online entertainment media, today announced it will launch an all-new Election System, giving players the opportunity to reign as King, in the popular fantasy MMORPG, The Aurora World. This exciting new main feature will allows players to campaign for votes in hopes of becoming King for the month and receive cool items!
The Aurora World wants YOU to get out and vote! In the adventurous, fantasy world of The Aurora World, the balance of powers can be tricky, individually one nation can be stronger than the other two, but if those two were to unite it could spell trouble. The new Election System will let players decide on an alliance or have the command of all clans by either voting for a new ruler or running for King themselves!
Who will stand out as a leader and get the votes? Each month the top 40 players within each nation will have the opportunity to campaign for votes in hopes to become King, and as the elections continue, candidates will quickly be eliminated until there are only seven candidates remaining leaving one elected King and six officers! There are several cool advantages to becoming King: the King will receive a special mount and can cast nationwide buffs plus the King and his officers can temporarily chat-ban players!
For all the Election System details, players can check out the Aurora World Wiki.
Next Article
GTArcade announces the upcoming open beta for Knight's Fable, its newest MMORPG.
by MissyS
Wakfu's free-to-play version has been in beta testing on Steam, and is soon preparing for its final official launch on September 18.
by MissyS
MindArk is once again hosting their Summer Mayhem event, for Entropia Universe, and it has already begun.
by Ragachak